Only compatible with Siberian 4.12.0 and above.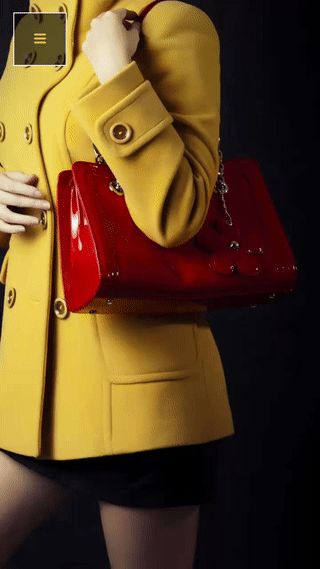 Equip your platform with animated layouts. No more static layout! This layout produces an explosion of particles at menu's opening and closing. Visual impact guaranteed!
This product is sold by our partner Baguera. The support is provided by this vendor directly. You will get his support access in the purchase receipt email.