This product is sold by our partner Baguera. The support is provided by this vendor directly. You will get his support access in the purchase receipt email.
Only compatible with Siberian 4.12.2 and above.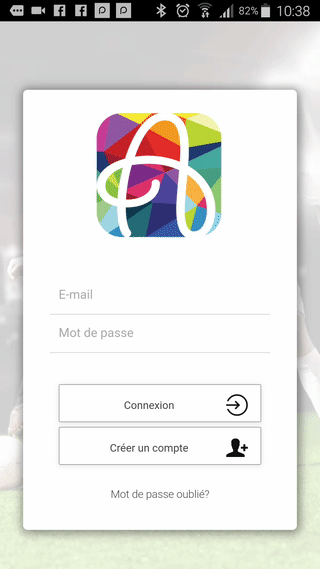 You would like your users to login before getting access to the App ?
This exactly what this layout does for you! It ensure you that your users have an account or invite them to create a new one.
Beside that, Invite Login comes with a lot of easily customisable options like: colors and opacity of buttons, insert-able slider with text and images display a the very first opening of your app, colors and opacity of each elements of the menu, opacity and color of the login form…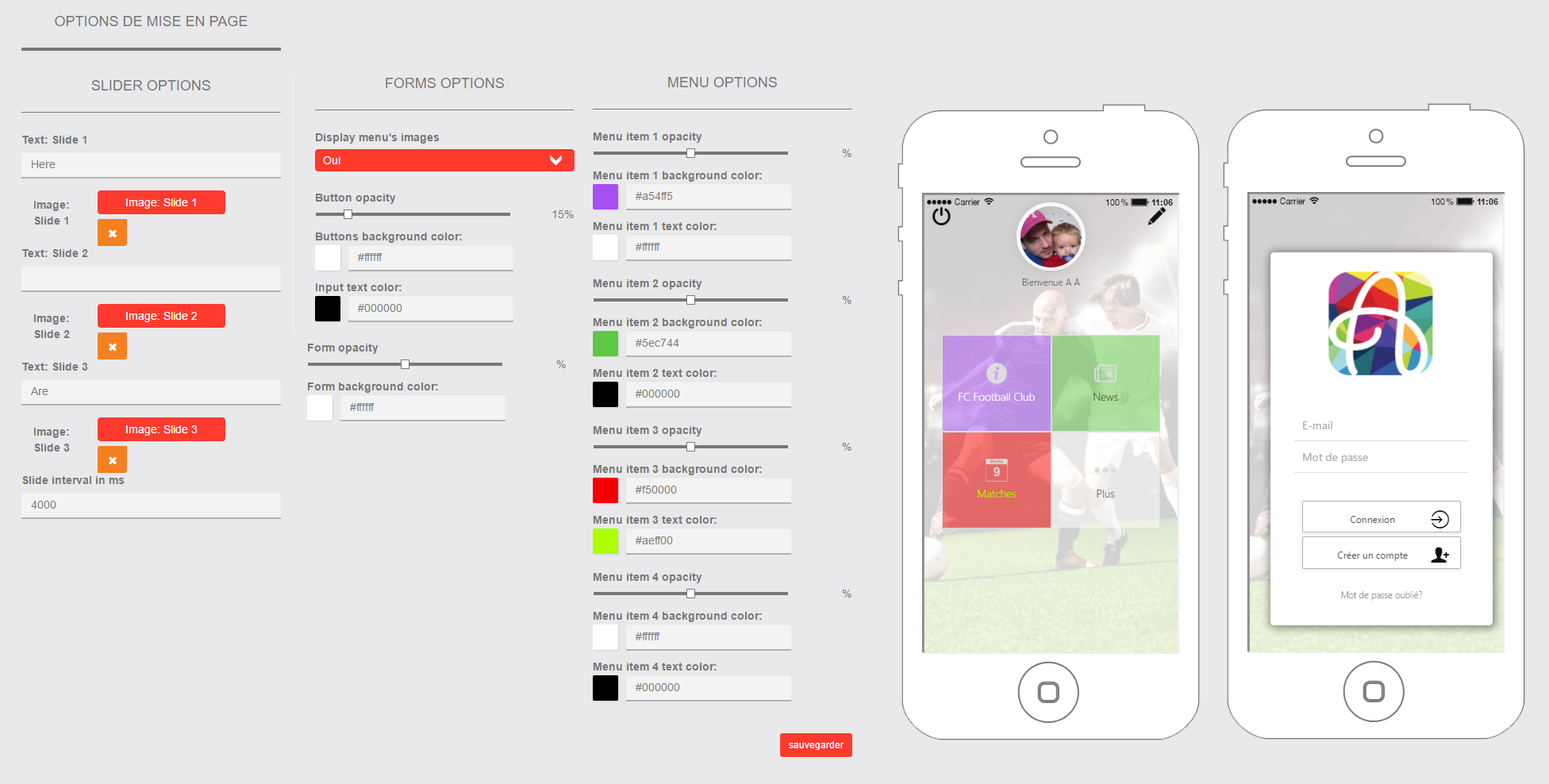 Invite layout doesn't require third party module to do its job. Just one layout and your App could become a gateway to your venture.
Important: After the installation, don't forget to translate the "layout_baguera_13.csv" file*
*About translation:
The layout is shipped with english and french translations.
You have to save the translation manually.
To do so:
Go in your backoffice menu go to Parameters > Translations
Choose click on edit icon.
Then select layout_baguera_13.csv.
If your translation isn't in english or french you would have to fill up the page.
Finally click on "save".
Note: Even if your app is in english you have to save the translation of layout_baguera_13.csv otherwise "lb13_" prefix will appear in front of every translated word in the layout.