Only compatible with Siberian 4.12 and above.
This product is sold by our partner Baguera Communication. The support is provided by this vendor directly. You will get his support access in the purchase receipt email.
Invite your users to leave a review on the store from your App.
Module redirects your users directly to the store ready to leave a review
customizable presentation with richtext and image
work with Google Play and App Store
integrable directly within Invite Login Layout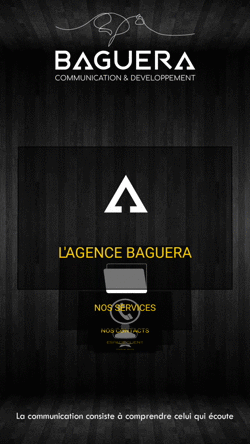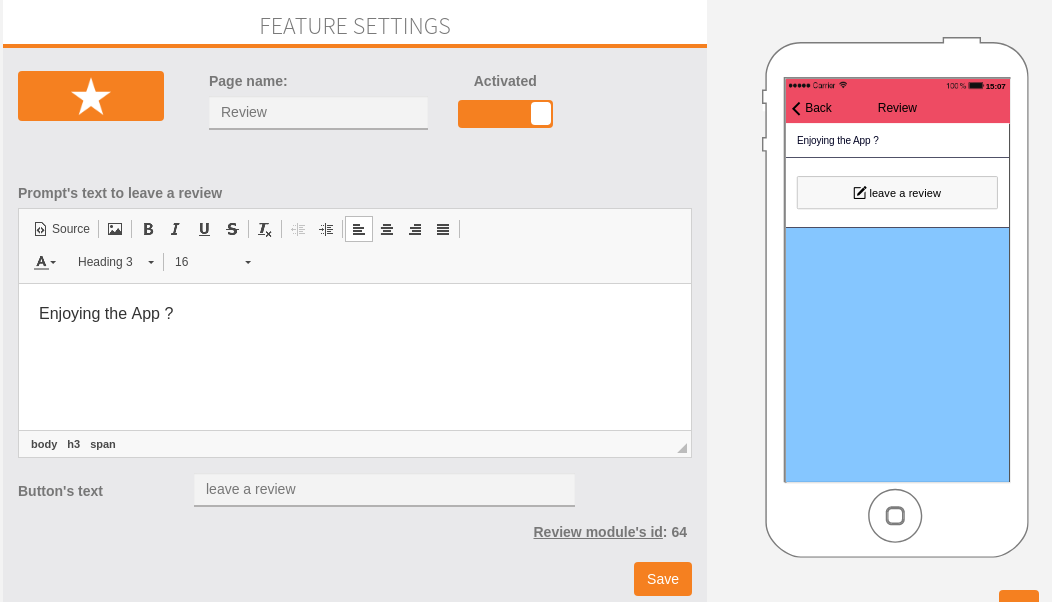 Note: It is a standalone module and doesn't not require Invite Login Layout to work.
Integration  with Invite Login Layout: