Compatible with Siberian 4.20.23 and above.
This product is sold by our partner WebVista. The support is provided by this vendor directly. You will get his support access in the purchase receipt email.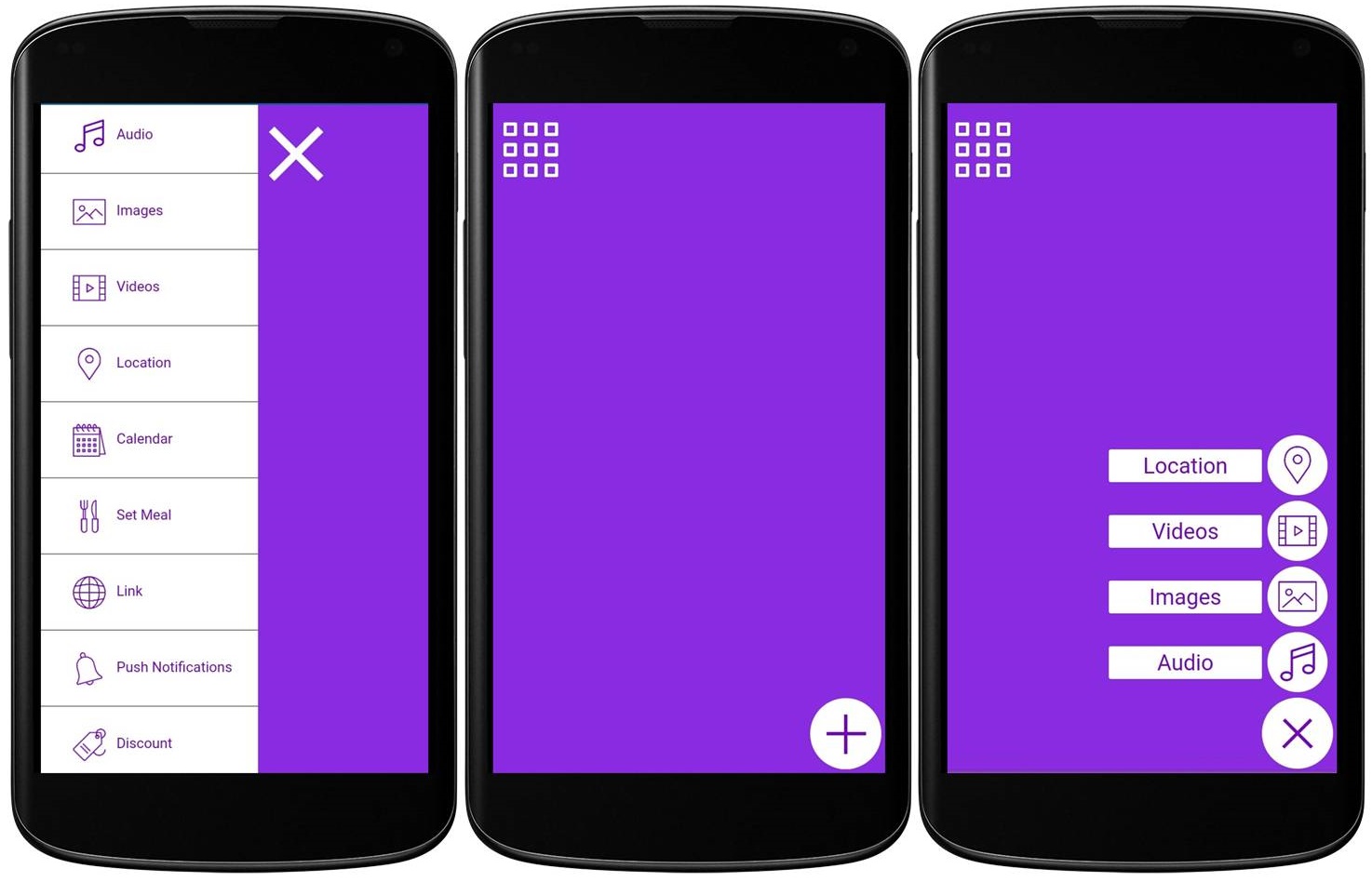 Features:
Dual Menu (Side Menu + FAB Menu)
Layout-9 & 99 Side Menu Style without logo
Custom Side Menu Width & Icon Size
Side Menu Open/Close Toggle Button Icon Image
Side Menu Text Transform Option
Customizable FAB Toggle Color
Customizable FAB Menu Text Color & Width
FAB Menu Text Align (Left, Right, Center)
You can customize side menu open/close toggle button icon using image URL.
Example Icons: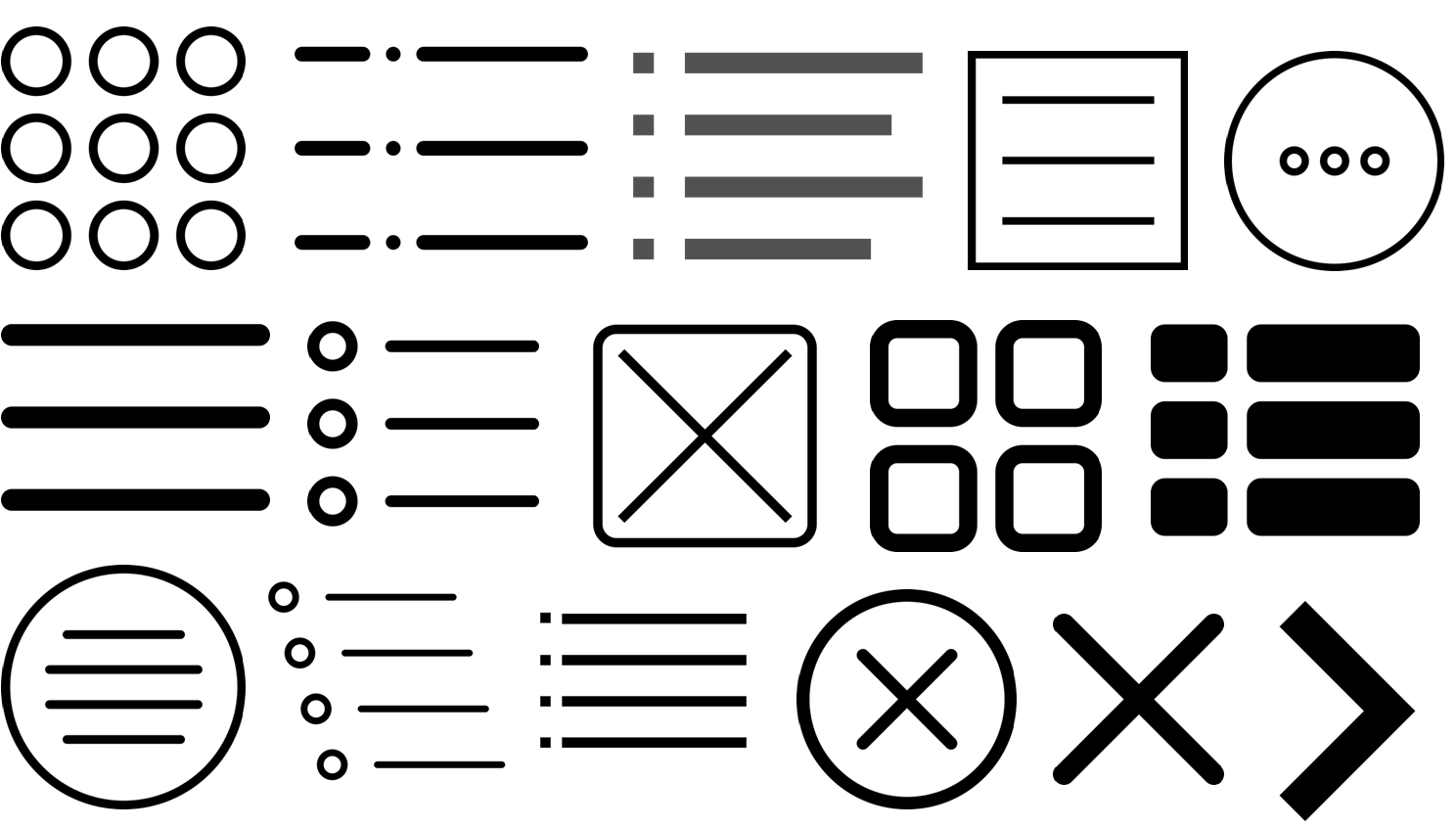 Notes:
FAB Menu consists first four features of your app.
If you want to hide first four features from side menu then you can use nth-child formula in CSS/SCSS section.
You can find more information regarding side menu icons here.
Read Our Support Policy here.
Layouts updates change-log: https://shop.webvista.co.in/layouts-updates/