Want to give your app users another reason to keep using your apps? Look no further than our Games Library feature!
Our module allows you to easily provide your app users and clients with a single, or multiple quality games that can be added to an app! The module includes games from all genres: sports, casino, strategy, action, and word games.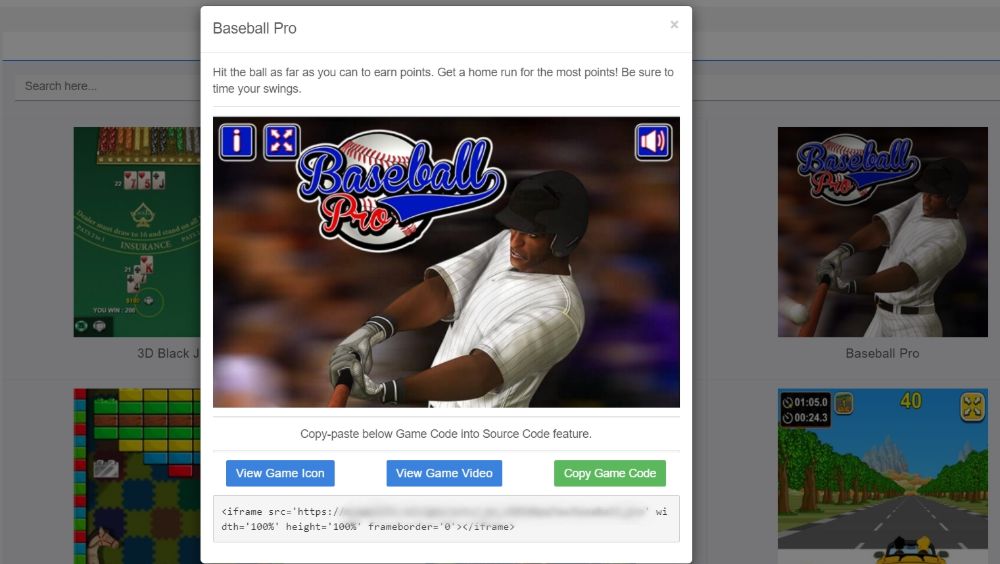 WHAT'S INCLUDED
You get 39 games that you can add to your apps. No ads. White label. No distractions for your users.
MODULE FEATURES
Easily add games by copy and pasting a couple lines of code to the Source code module.
Demo games directly in the Editor.
Game icons and featured images are provided in the Editor.
Easily search games directly in the Editor.
One click import of new games via the BackOffice using JSON Importer.
Drag and drop games in the BackOffice for easy sorting.
Easily Edit / Delete games (including Title, Descriptions, etc) from the BackOffice.
Free and Premium game options. [New in v 1.2]
Premium games restriction using user-roles. [New in v 1.2]
Customize contact information message. [New in v 1.2]
Game preview video URL. [New in v 1.2]
CSS file to manage game link or iframe code with copy button. [New in v 1.2]
Back Office action messages added on click of a Save / Delete button.  (Previously it was only for new games add or import action only.) [New in v 1.2]
ON PHONE SCREENSHOTS
Card Game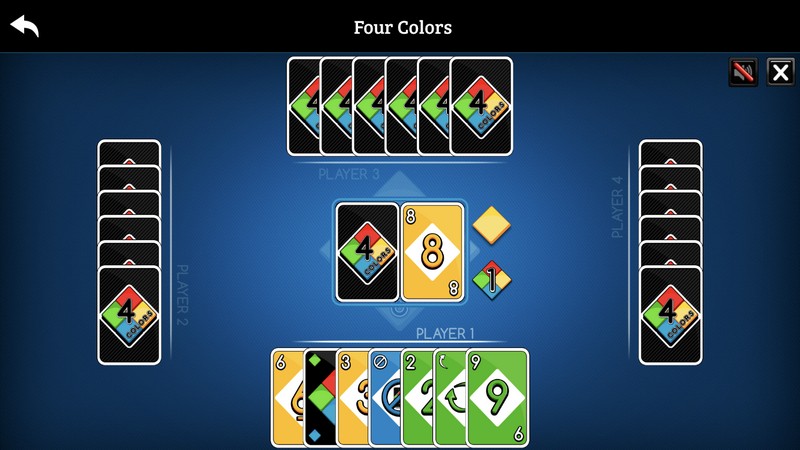 Action Game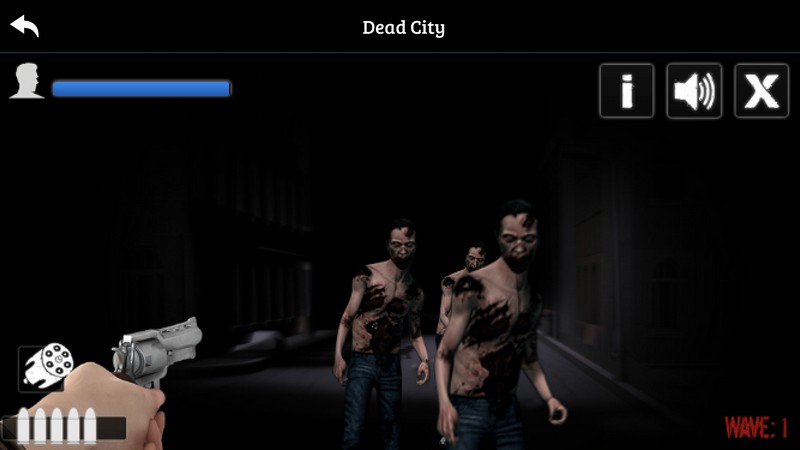 Arcade Game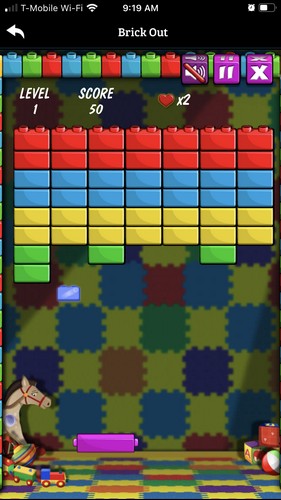 Strategy Game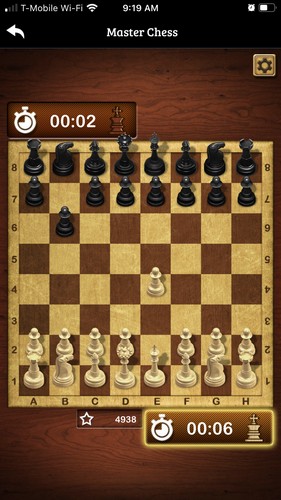 DEMO
See the information below if you would like to demo the module via the Editor.  Please note that in the demo, only one game is activated.
url = https://appzadmin.com
username = demo@demo.com
password = pwademo123
SUPPORT
Complete the form here for support.  Please note that support is provided Mon-Fri, 8:00 AM – 5:00 PM EST. Support inquiries are usually replied to within 24 yours.
Click here for installation instructions.
UPGRADE INSTRUCTIONS (1.x to 1.2)
After upgrading your module to version 1.2, you have to options to update your games:
(1) Manually update the games just by filling Video URLs in all games (contact us for video urls).
(2) Delete all games and re-import using new JSON URLs
FAQs
How many apps can I add a game to?
You can add the games to as many apps as you wish. 
Can I use the games on more than one server?
No.  The games can be used on your production and testing server only.  If you utilize/stream the games on a server other than your production or test server your license can be voided.
Does the module work on Siberian SAE, MAE and PE?
Yes…
Will my app be approved by the App Stores if I use a bunch of games in an app?
All of our apps that contain games was approved by the App Stores.  However, your app should not only contain games.  The games should be an additional feature to your app.  For example, you can have an app with the games, the Social Wall, videos, and other features to make a well-rounded app.
Another recommendation is using the games to accommodate the type of app that you're making.  For example, we created an app for a golf resort.  As part of the app, we added two Golf Games.
Can I have the games customized with my logo, and/or a different language.
Yes, please contact us for the specifics of your request.
Do you provide refunds?
Unfortunately, due to the type of software that we're selling, we're unable to accommodate refunds.
Are the games multi-player?
Most aren't but some games have a multi-player option.
Are the games available offline?
For most games, if you're already playing a game and then go offline you'll be able to continue playing and will be able to restart the game (with the restart option in the game). However, if you're offline already you won't be able to start a respective game.
Will more games be added?
Yes, we'll periodically add more games.  As long as your license is active you will get the new games for no additional charge.
Do the games work on Android and iOS devices?
Yes, the games work on both Android and iOS devices.  However, for iPad screens 12 inches or larger, games that require the device to be rotated (you receive a rotate phone message on your phone) should be installed using the Link module, and the  "External App" option.  To use the Link module, copy the url out of the provided game code, and paste the url into the url field of the module.
Do you place ads before or during the games?
No, we do not places ads in or during the games.
Do I have to republish my app after adding the module or a game?
No.
How do I utilize the "Premium" games feature?
First install the module and import the games.  Next, create a new Role in the BackOffice, and give access to "Access Premium Games".  Lastly, remove access to Premium Games from all other Roles.
PRICING
99€ with 1 Year support & updates