Features:
Two Tabs (List View & Grid View)
Customizable Tab Title Text & Color.
Customizable Tab Background Color.
Customizable Tab Active & Hover Color.
Customizable Menu Height.
Hide Menu items using nth-child option.
Layout Options: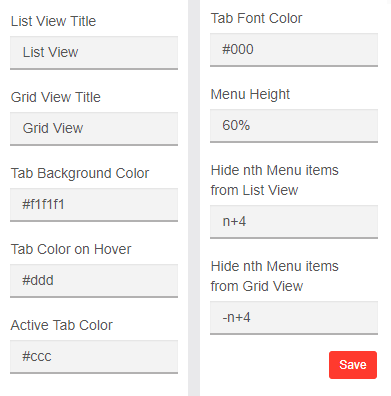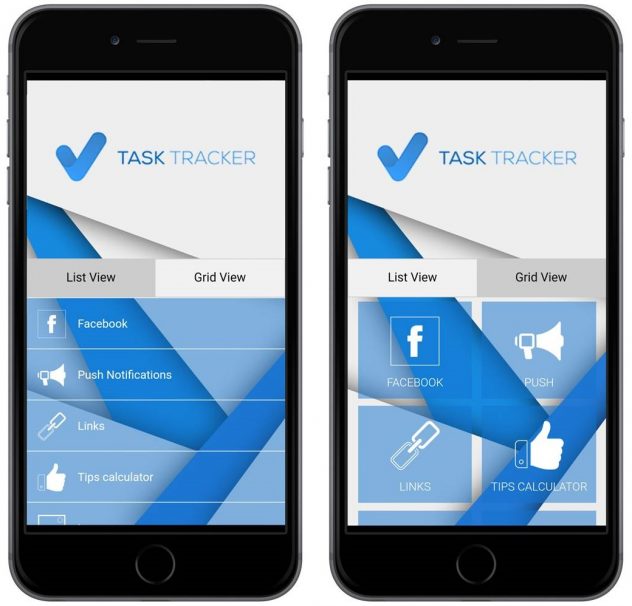 Notes:
For nth-child formula refer: http://nthmaster.com
You can hide both positive & negative child range in grid view, while in list view you can only hide positive child range.
(Compatible with Siberian 4.20.23 and above.)
This product is sold by our partner WebVista. The support is provided by this vendor directly. You will get his support access in the purchase receipt email.
Read Our Support Policy here.
Layouts updates change-log: https://shop.webvista.co.in/layouts-updates/