This product is sold by our partner WebVista. The support is provided by this vendor directly. You will get his support access in the purchase receipt email.
Layout-C123 is 3 in 1 layout which gives you an option of 1, 2 and 3 Column.
Features:
Enable / Disable default Homepage Slider
Number of Column Option
Menu Item Background Image URL Option
Customizable Menu Height
Customizable Items Top Padding
Customizable Icon Size
Customizable Text Top Margin
Customizable Icon Left Margin
Title Case Option
Notes:
Use only https:// in Image URL.
Click here for some industry specific menu items background images.
Below are some screenshots with different menu items background images: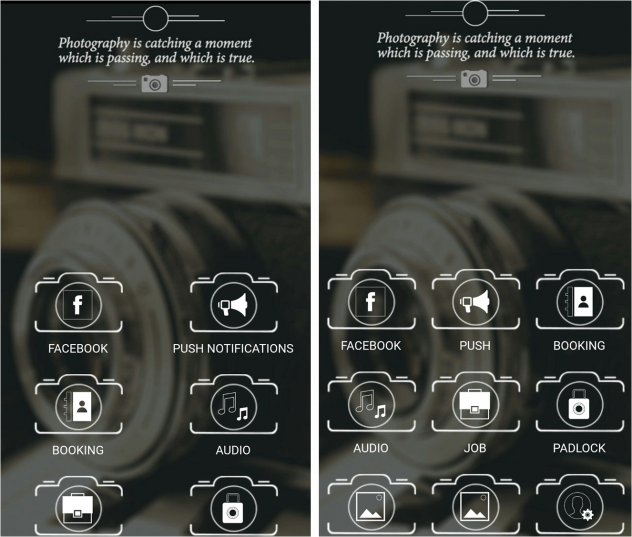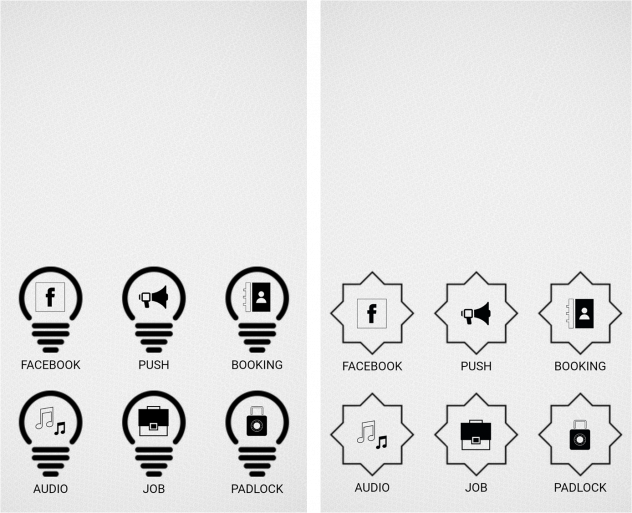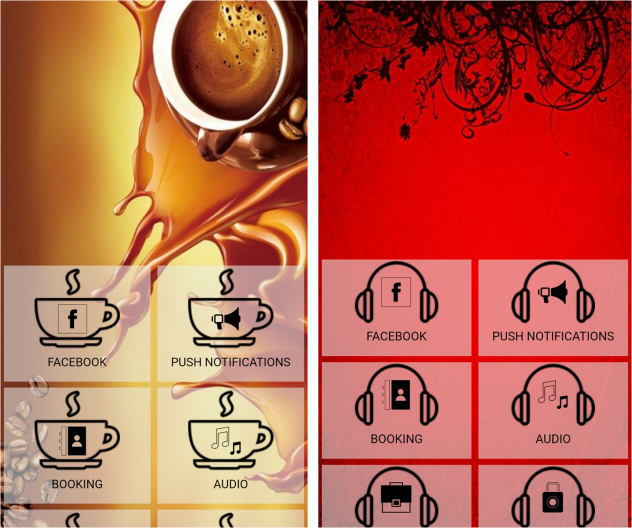 (Compatible with Siberian 4.20.23 and above.)
Read Our Support Policy here.
Layouts updates change-log: https://shop.webvista.co.in/layouts-updates/