This product is sold by our partner WebVista.
The support is provided by this vendor directly. You will get his support access in the purchase receipt email.
Compatible with Siberian 4.20.26 and above.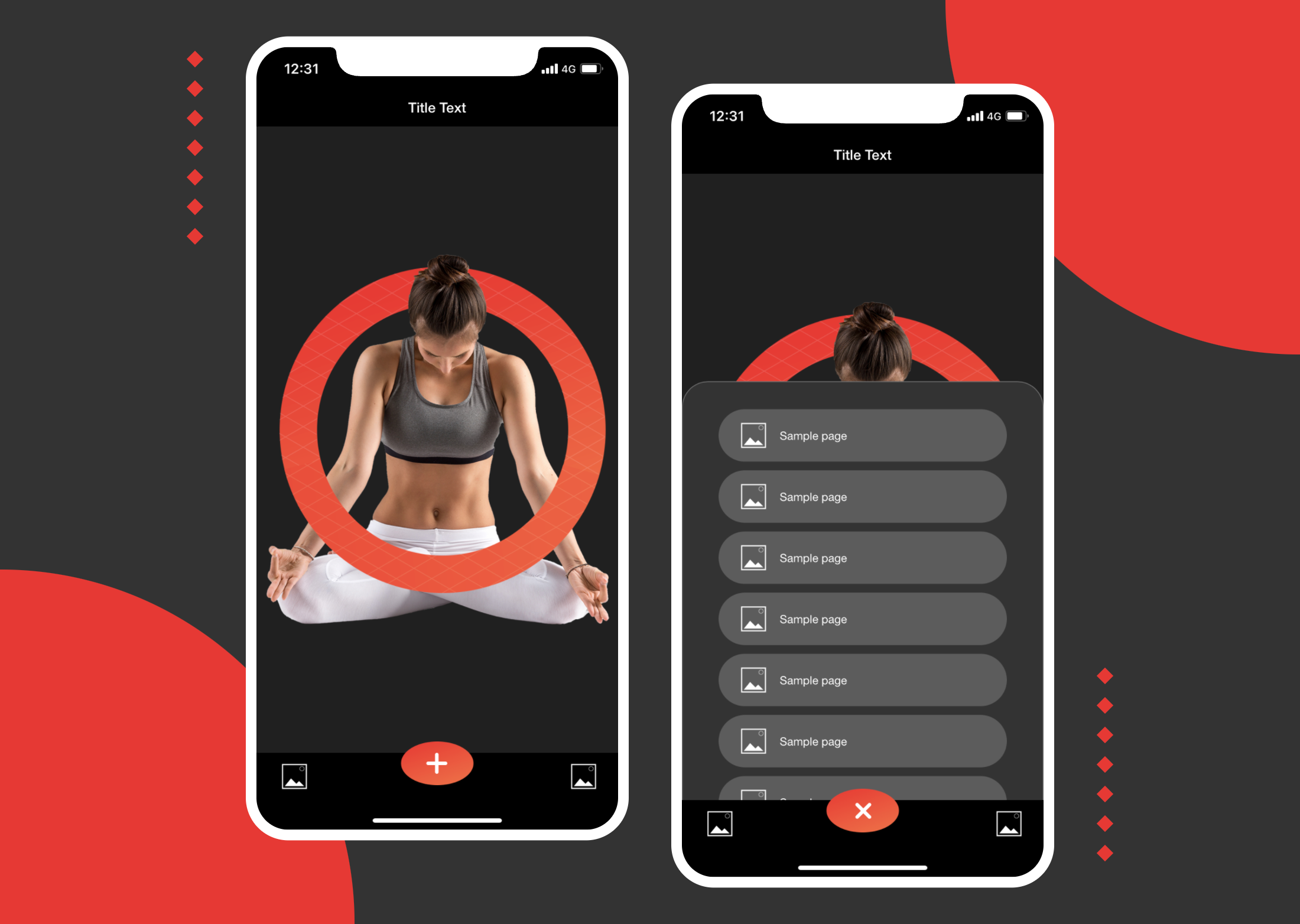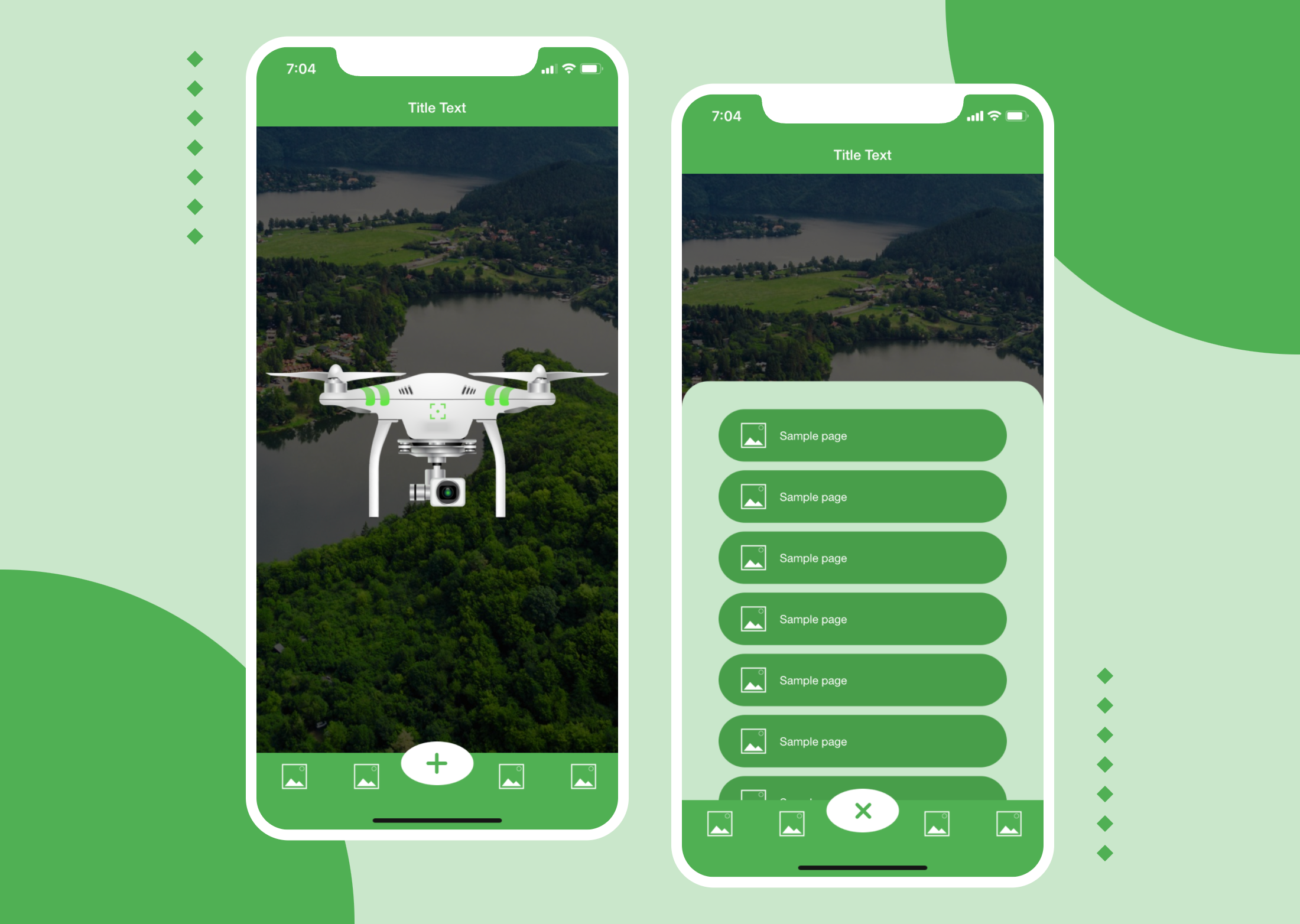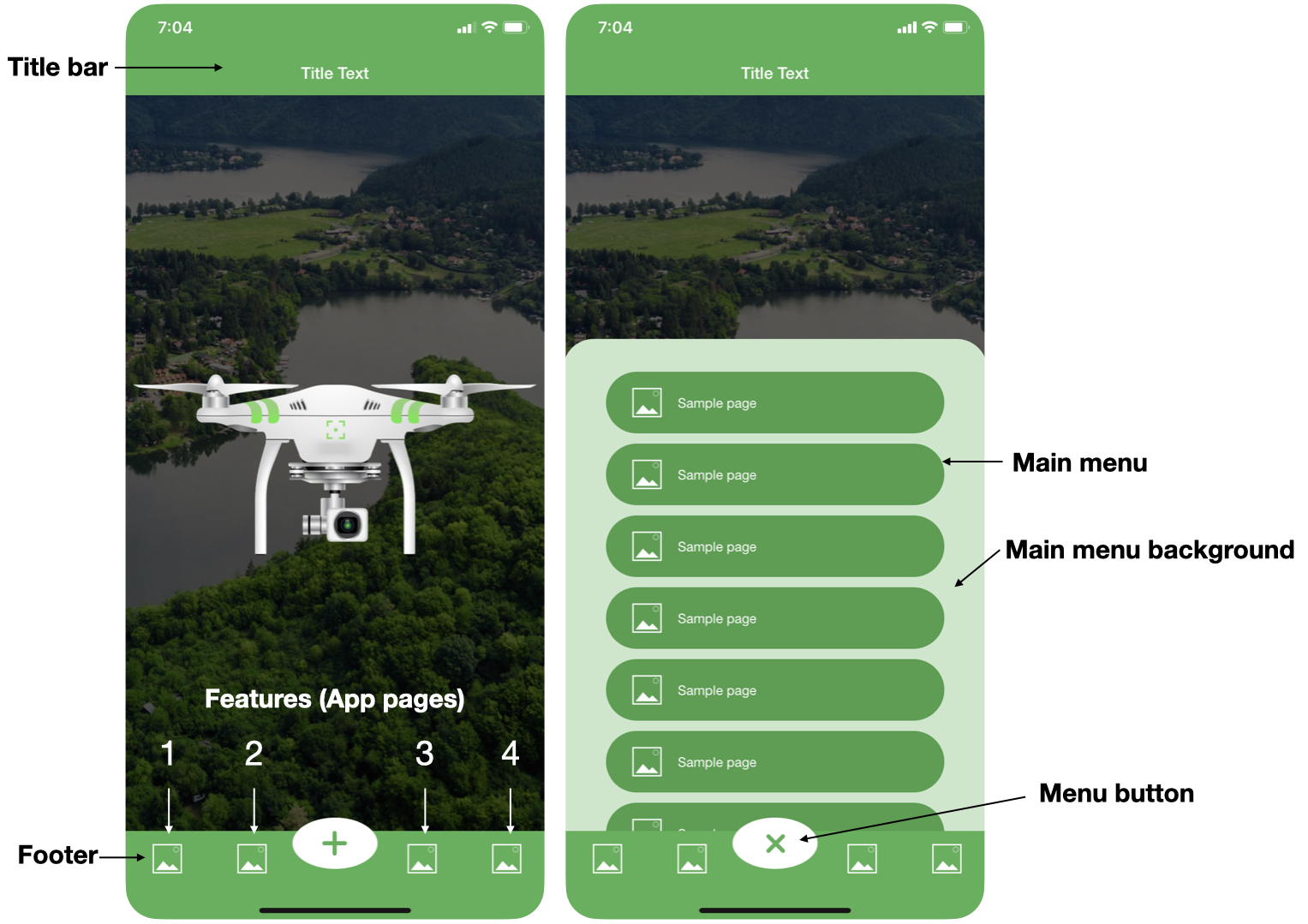 This is a layout with a top title bar and footer centered menu button. On click a menu button, scrollable main menu will be opened.
Layout Options:
Title text
Title text color & background color
Footer menu background color
Menu button background color
Menu button icon color
Main menu background & border color
Main menu height
Main menu text transform
Main menu default state opened or closed
Option to show/hide first & fourth feature from the main menu and footer menu
Option to show/hide second & third feature from the main menu and footer menu
You can customise the main menu design & footer menu button using CSS. You can purchase it extra from this link
Here are some CSS customization examples: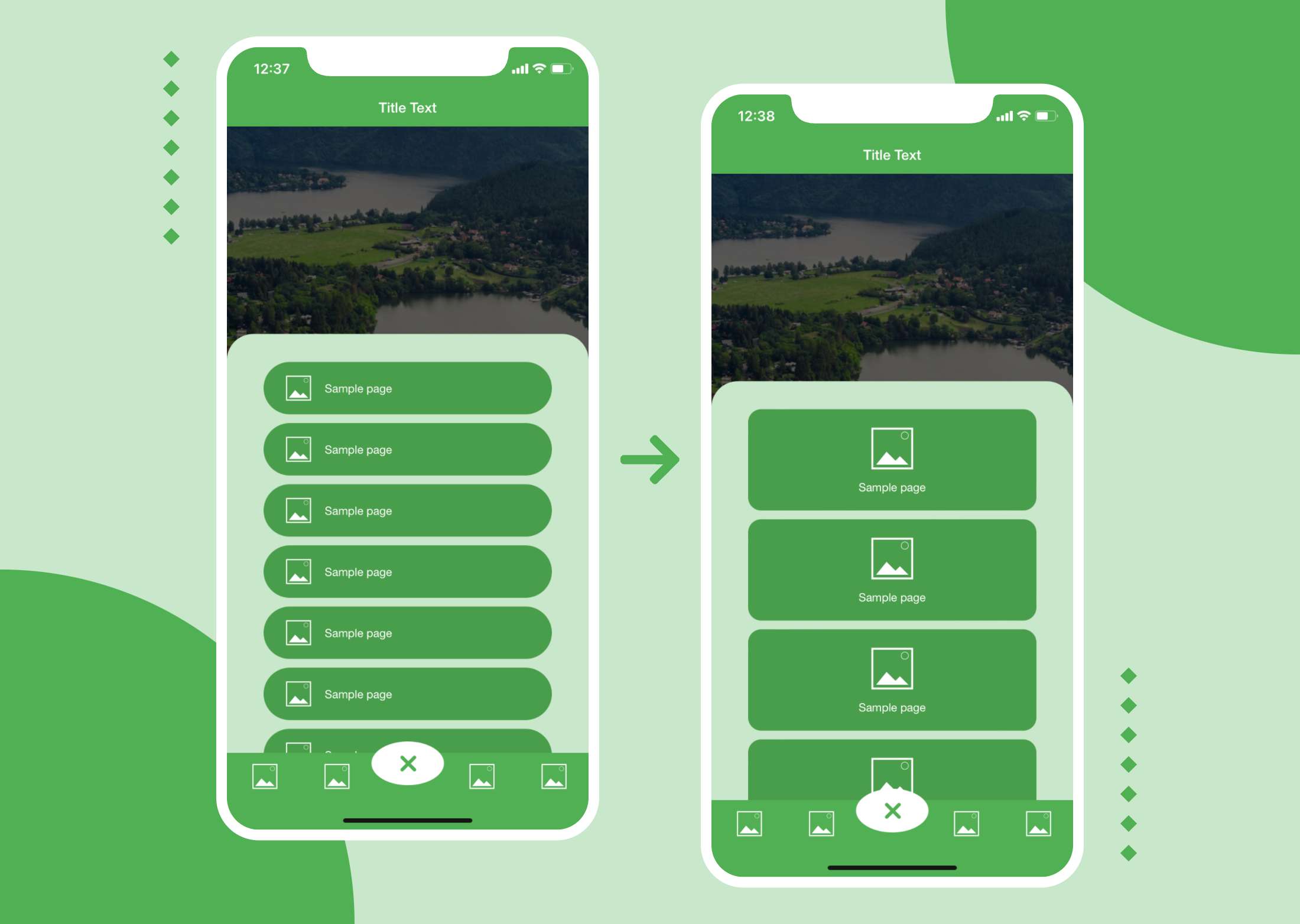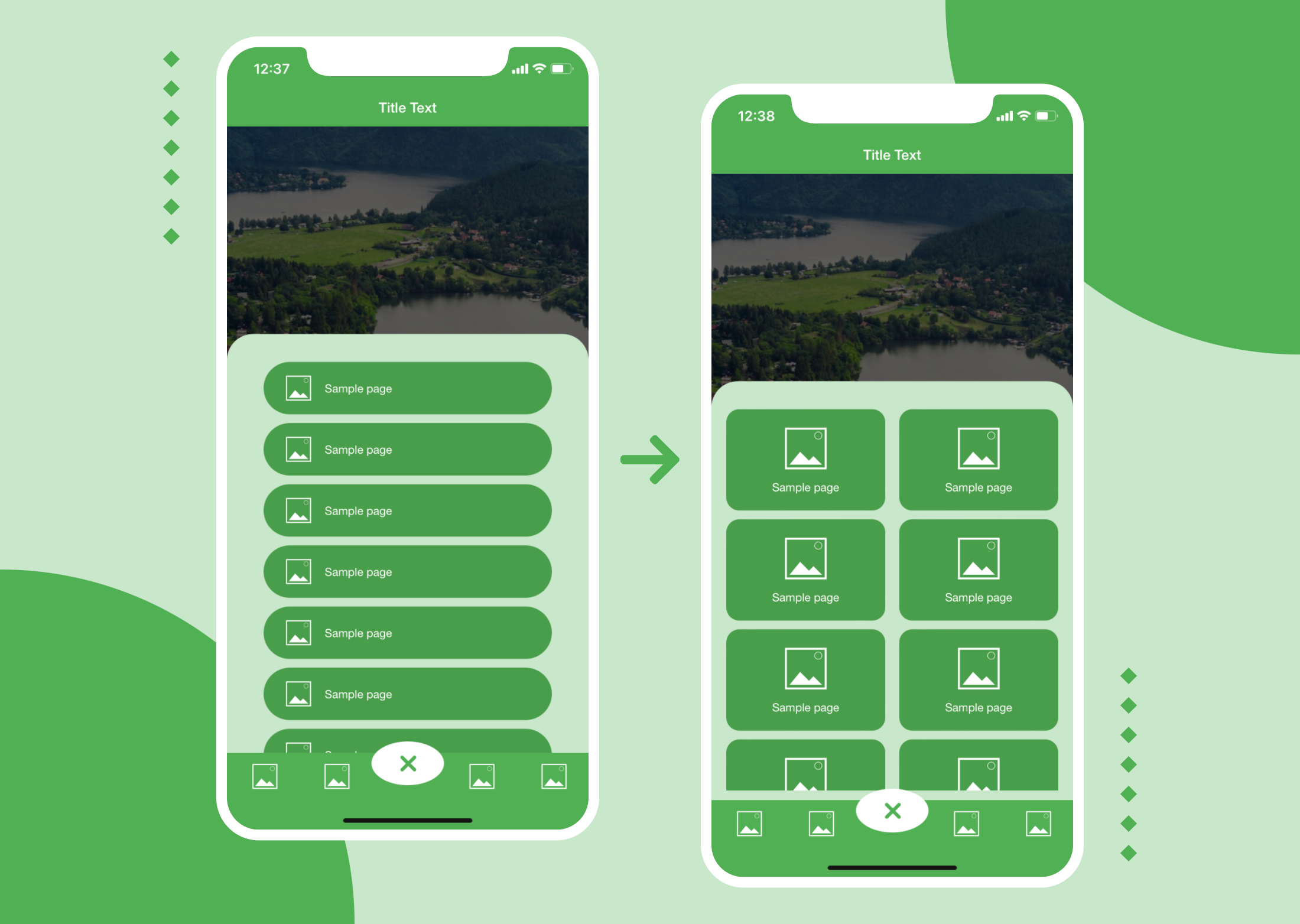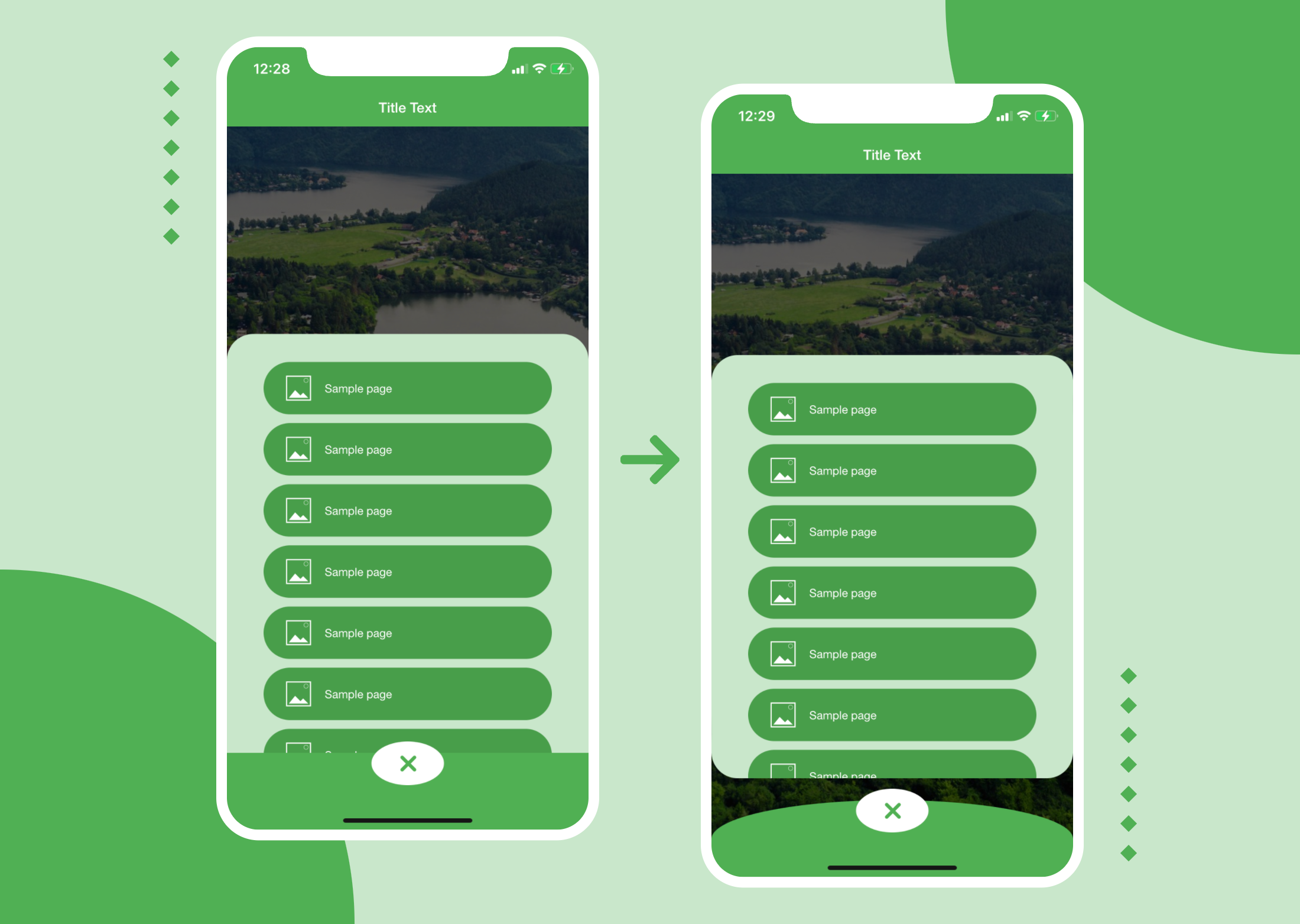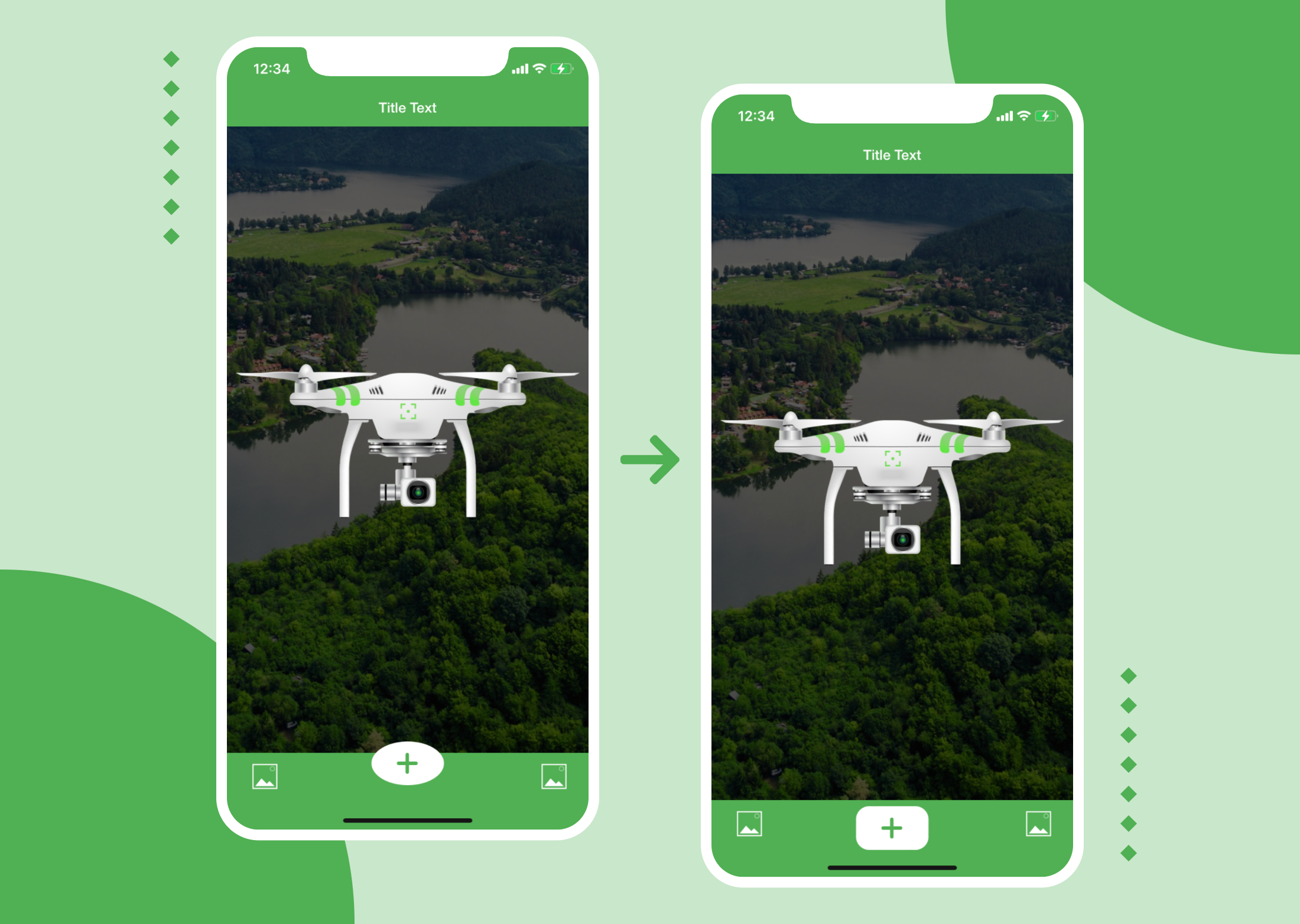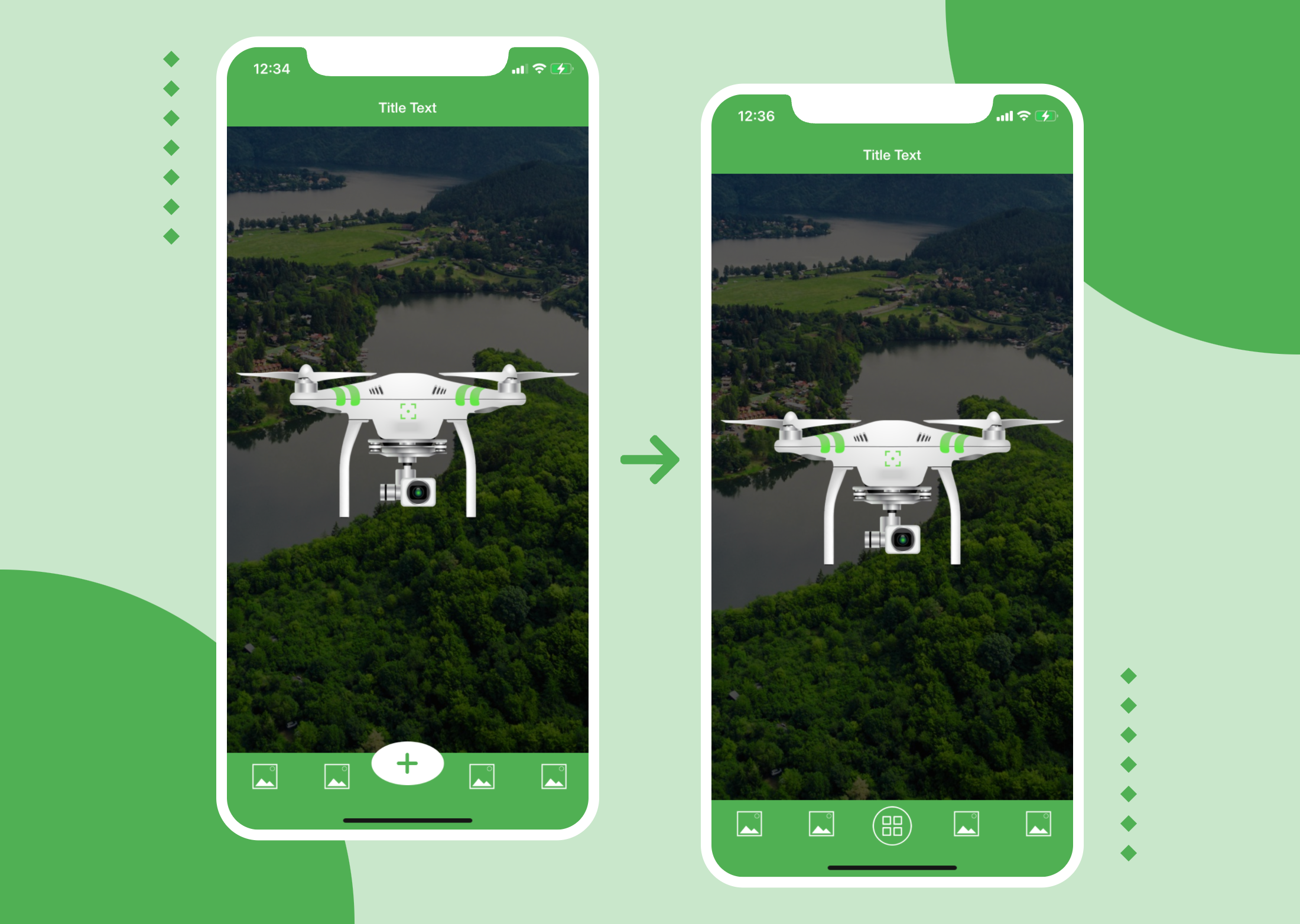 Pricing: 49€ with Lifetime Support & Updates