Compatible with Siberian 4.20.23 and above.
This product is sold by our partner WebVista. The support is provided by this vendor directly. You will get his support access in the purchase receipt email.
Features:
Swipeable Right Side Menu
Menu Style (Layout-9 & 99)
Logo URL & Visibility Option
Custom Menu Width (px)
Secondary Buttons Visibility Option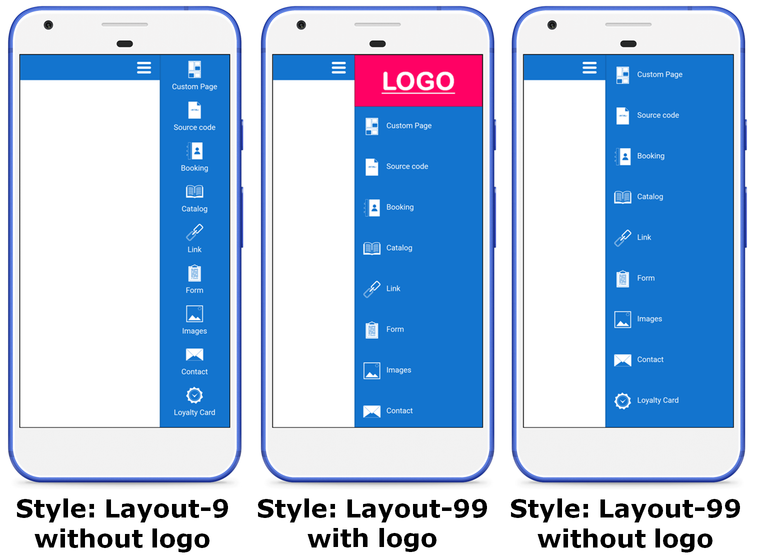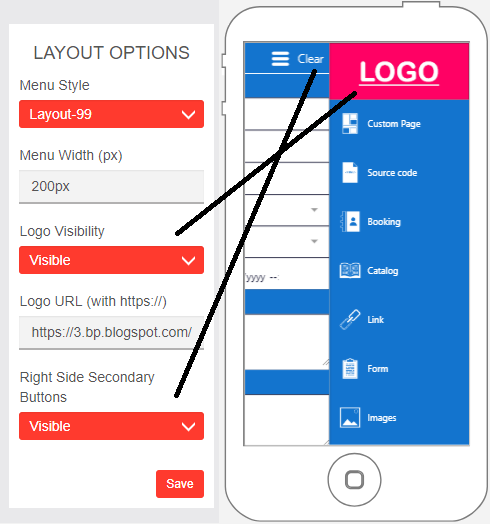 Read Our Support Policy here.
Layouts updates change-log: https://shop.webvista.co.in/layouts-updates/