Compatible with Siberian 4.20.23 and above.
This product is sold by our partner WebVista. The support is provided by this vendor directly. You will get his support access in the purchase receipt email.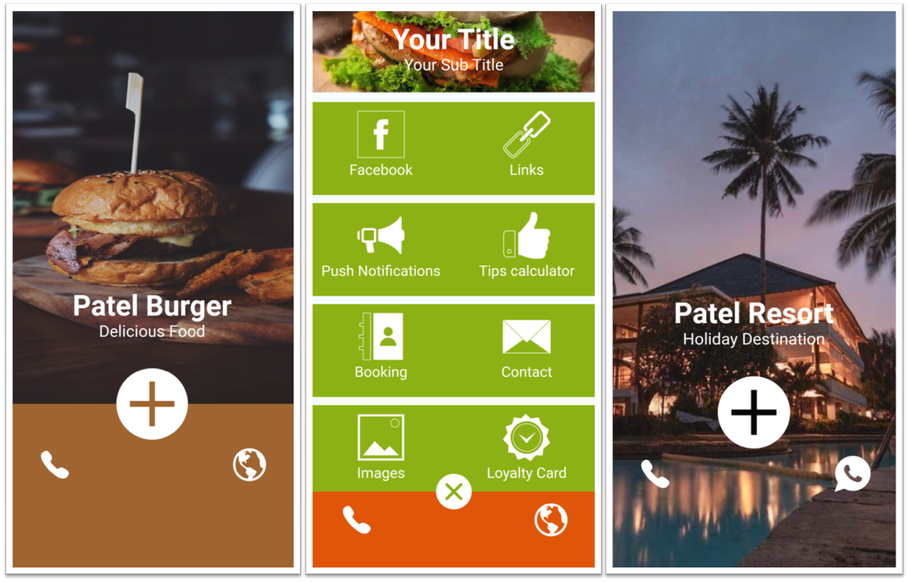 The Most Awesome Modern Layout for Siberian CMS.
Features:
Customizable Front Upper Image by Image URL
Customizable Upper & Footer Area Height
Customizable Title & Sub Title, Font-size, Color & Top Padding
Customizable Footer Area Color, BG Color & Icon Color
Customizable Toggle Color & BG Color
Customizable Menu Icon Size & BG Color
Customizable Menu Text Transform
Click to Call Option
Click to WhatApp / WebLink
Layout Preview: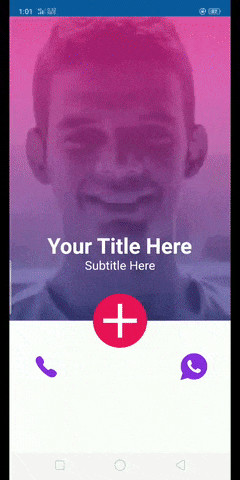 Screenshots: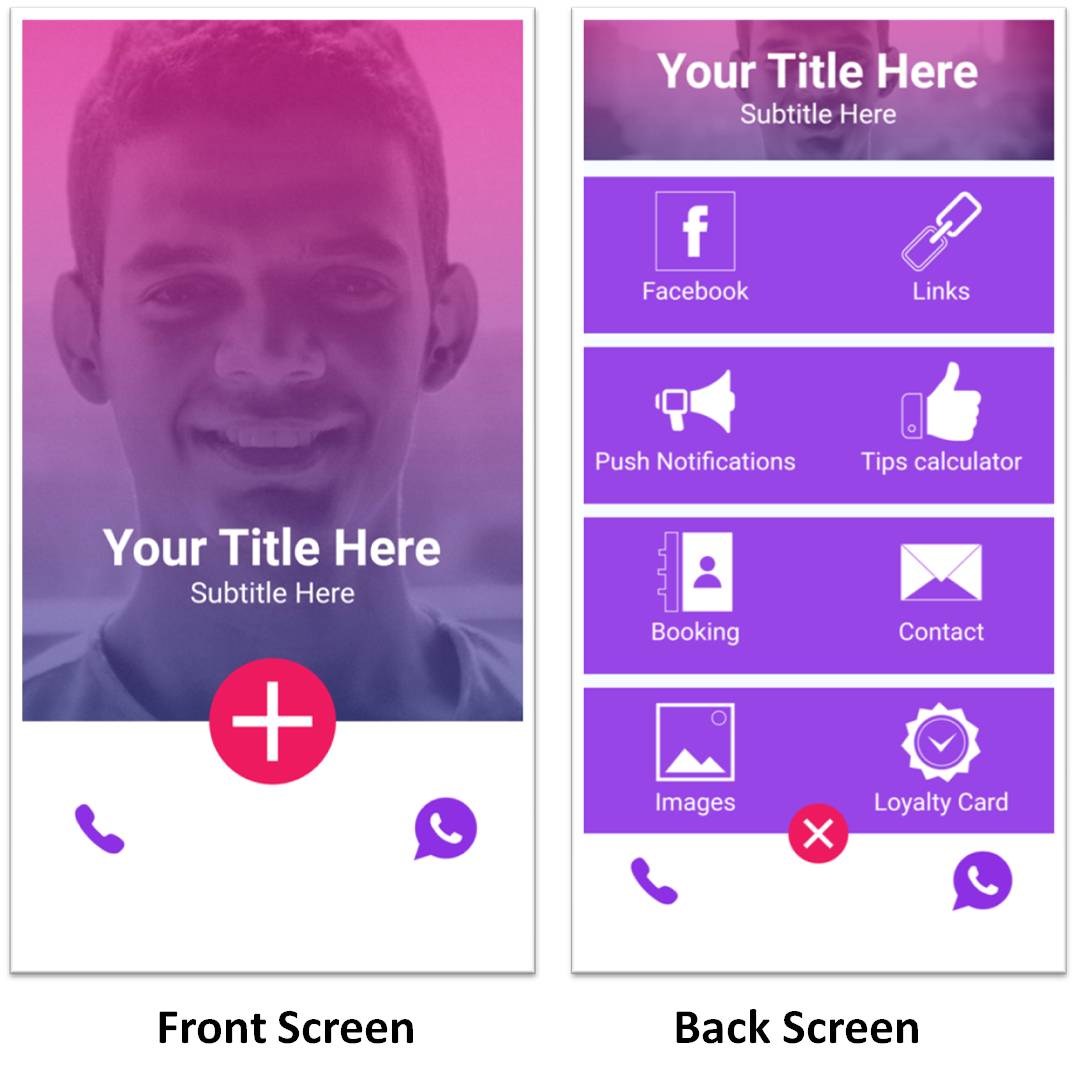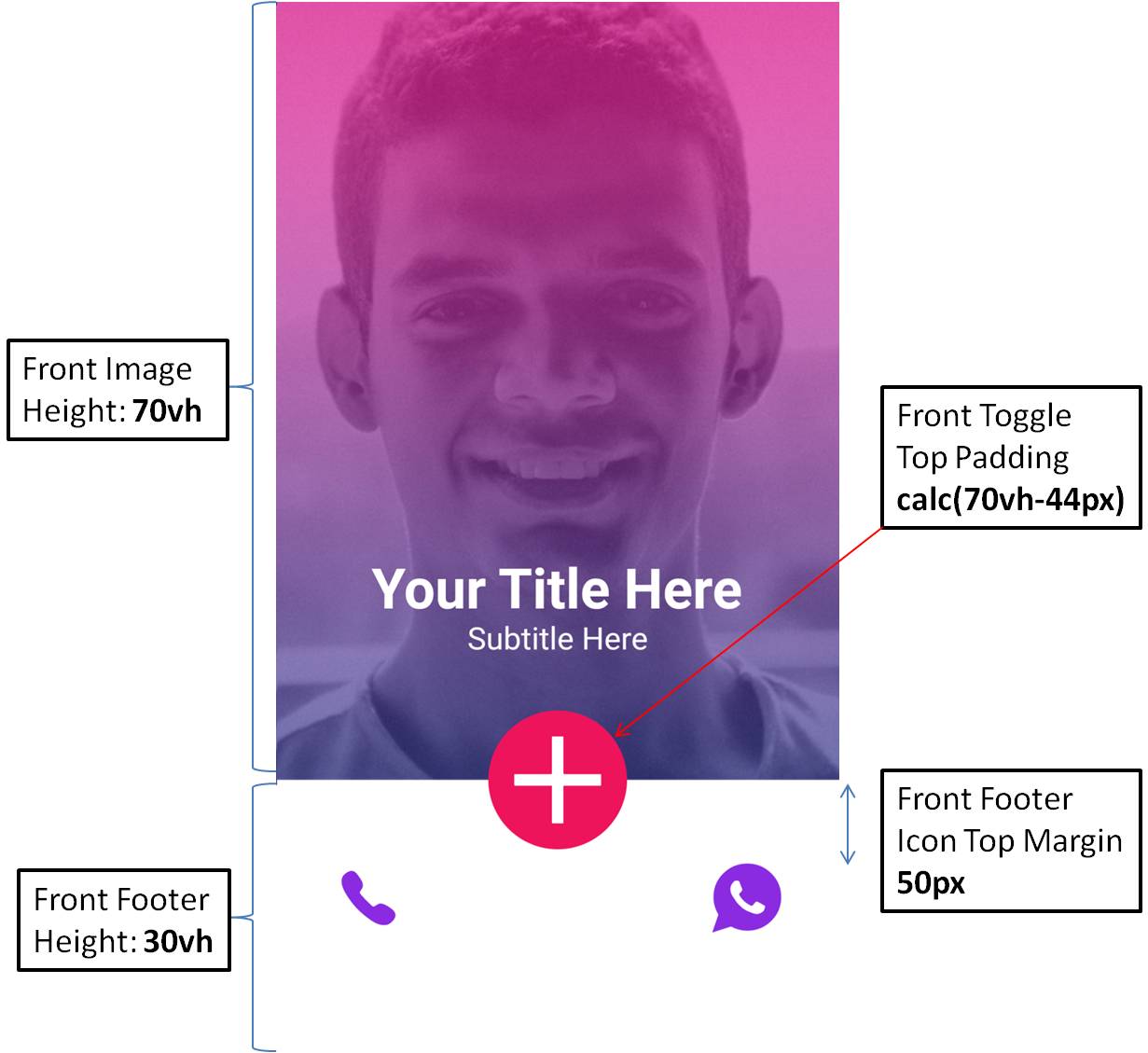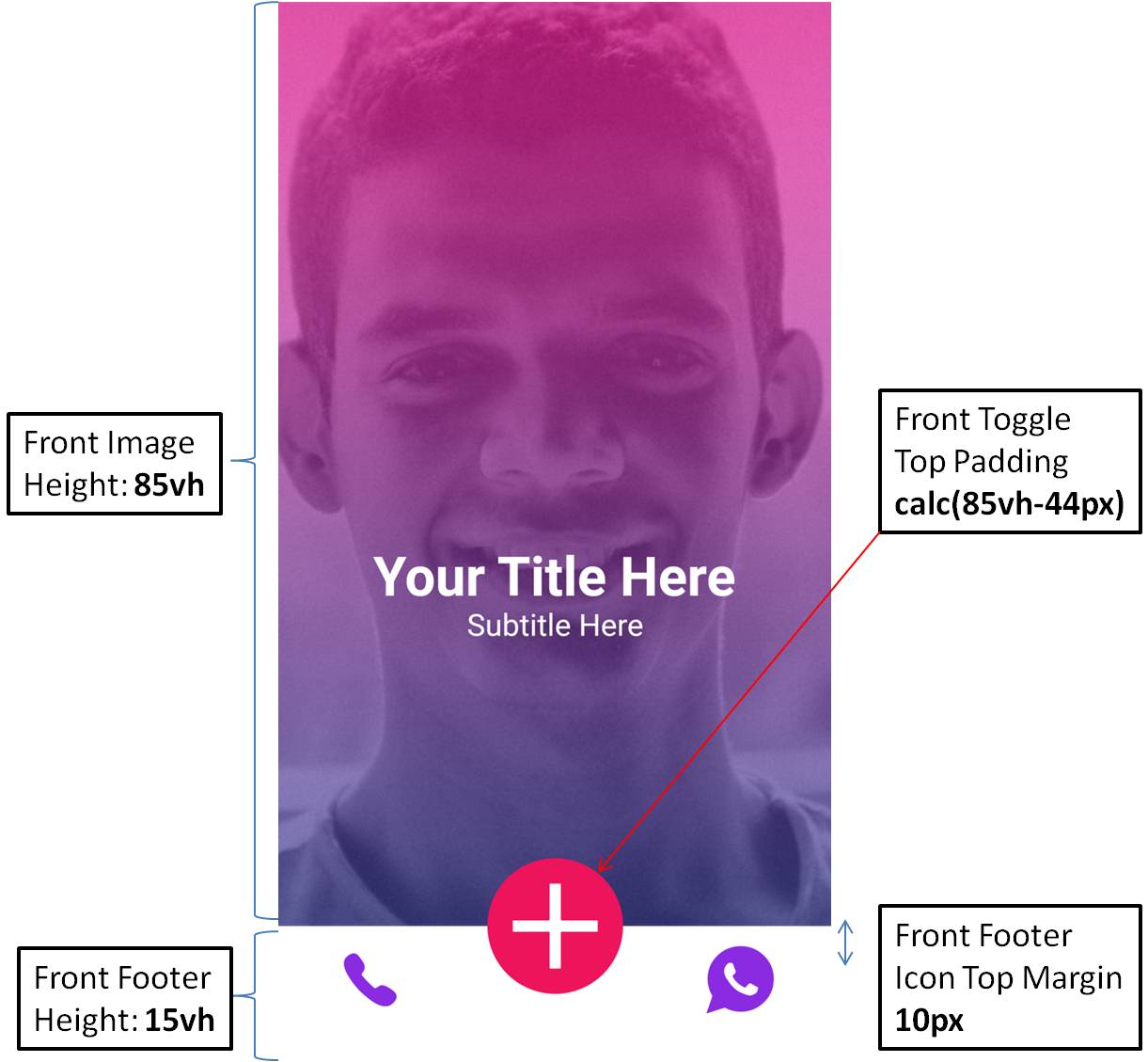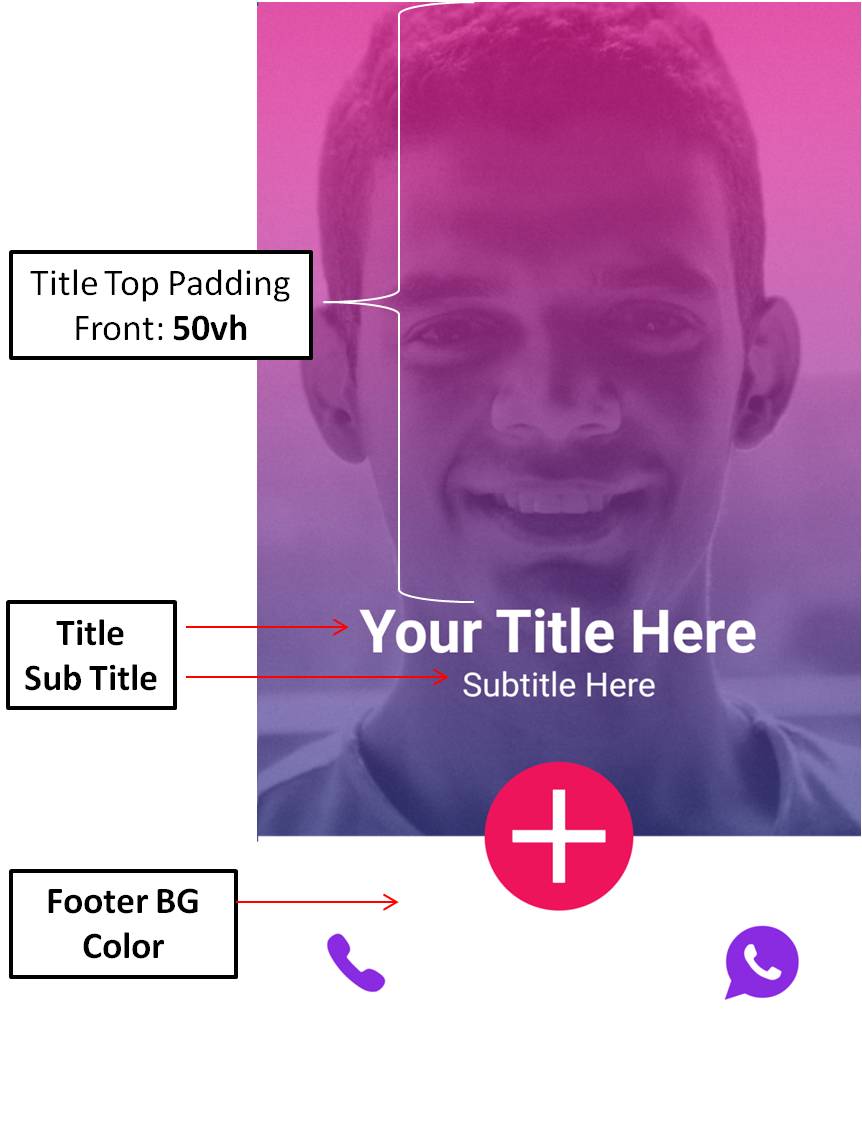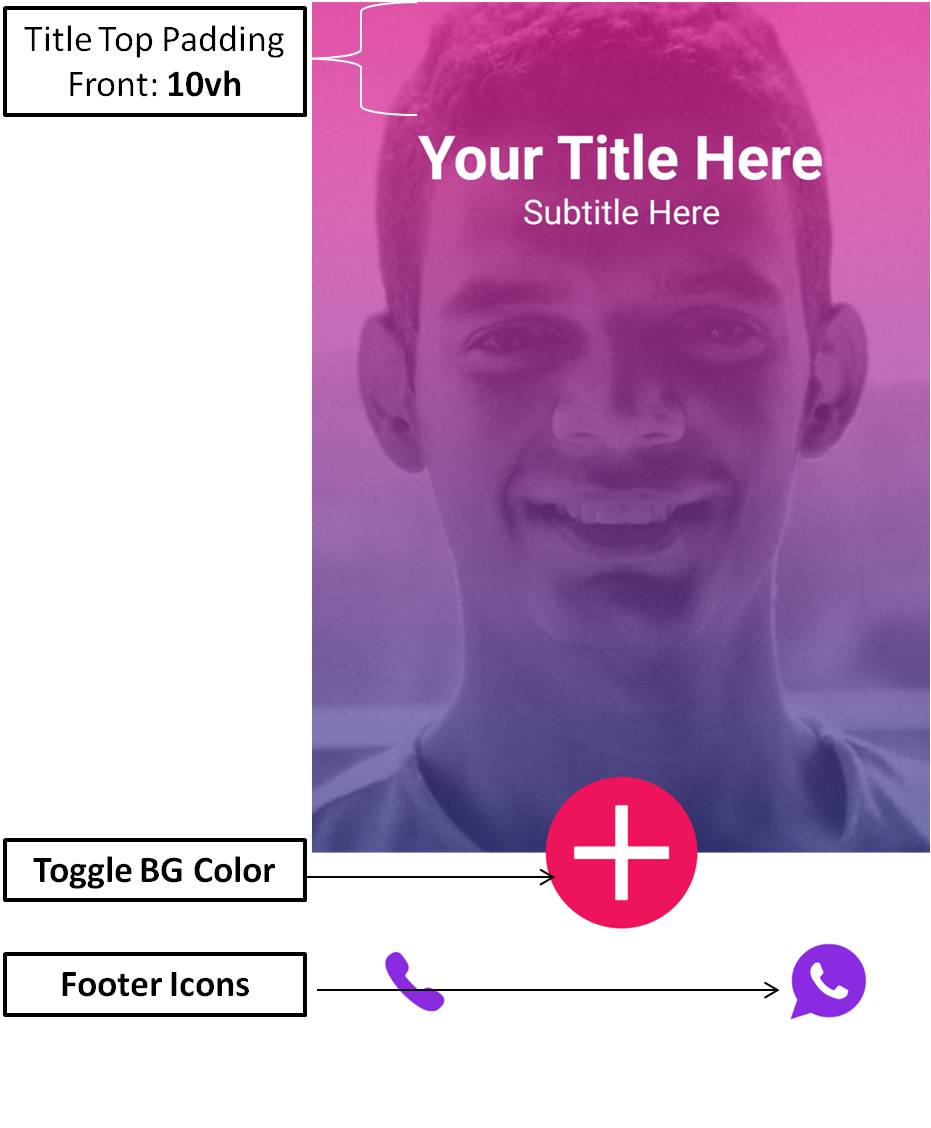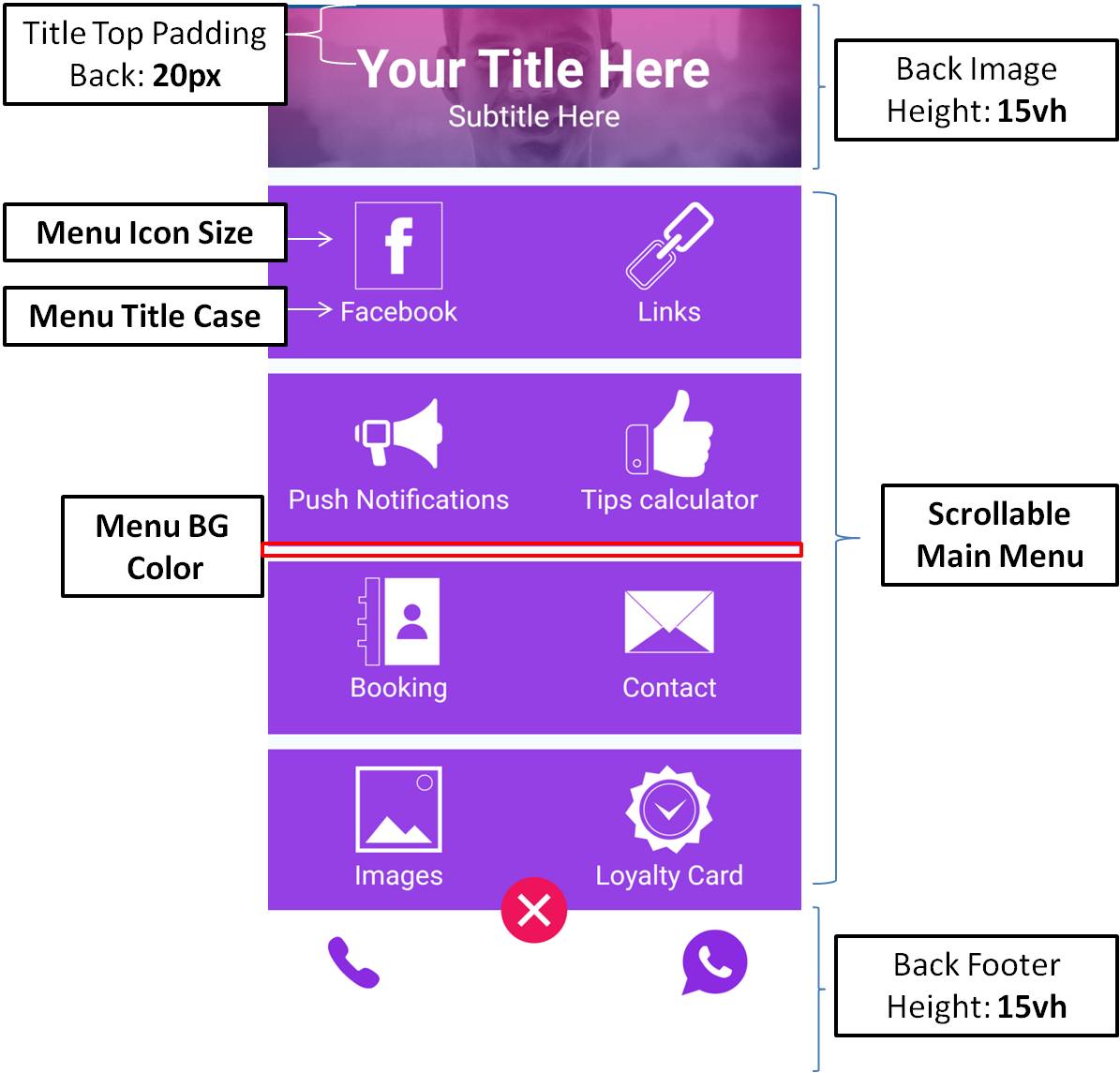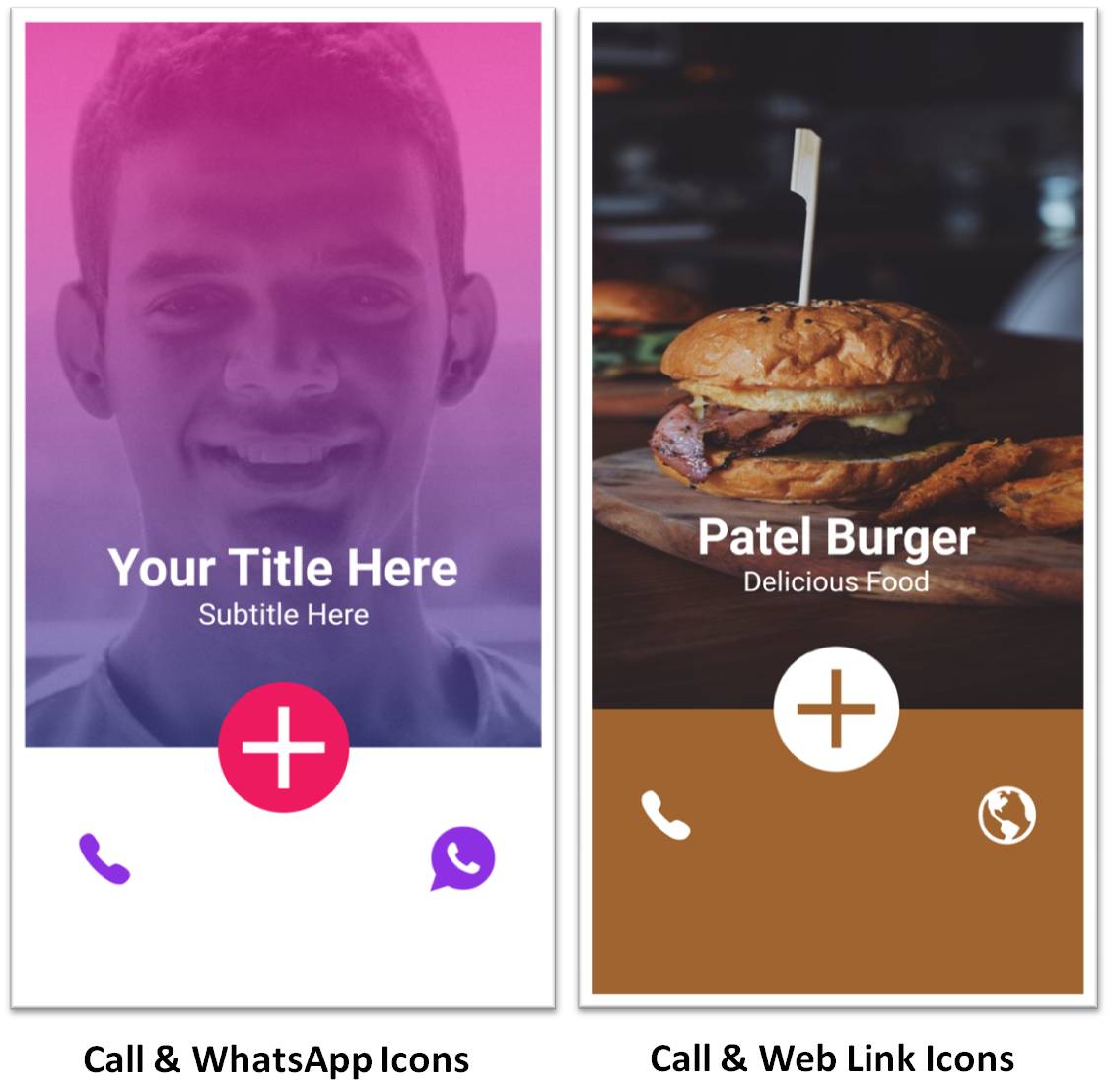 Note: In footer, there are two icons. Call icon is fixed while other icon is WhatsApp / Web Link. You can choose it from Layout Options.
You can even more customize using CSS Codes. Click here for CSS codes. Here are some examples:
(1) Full Height Image: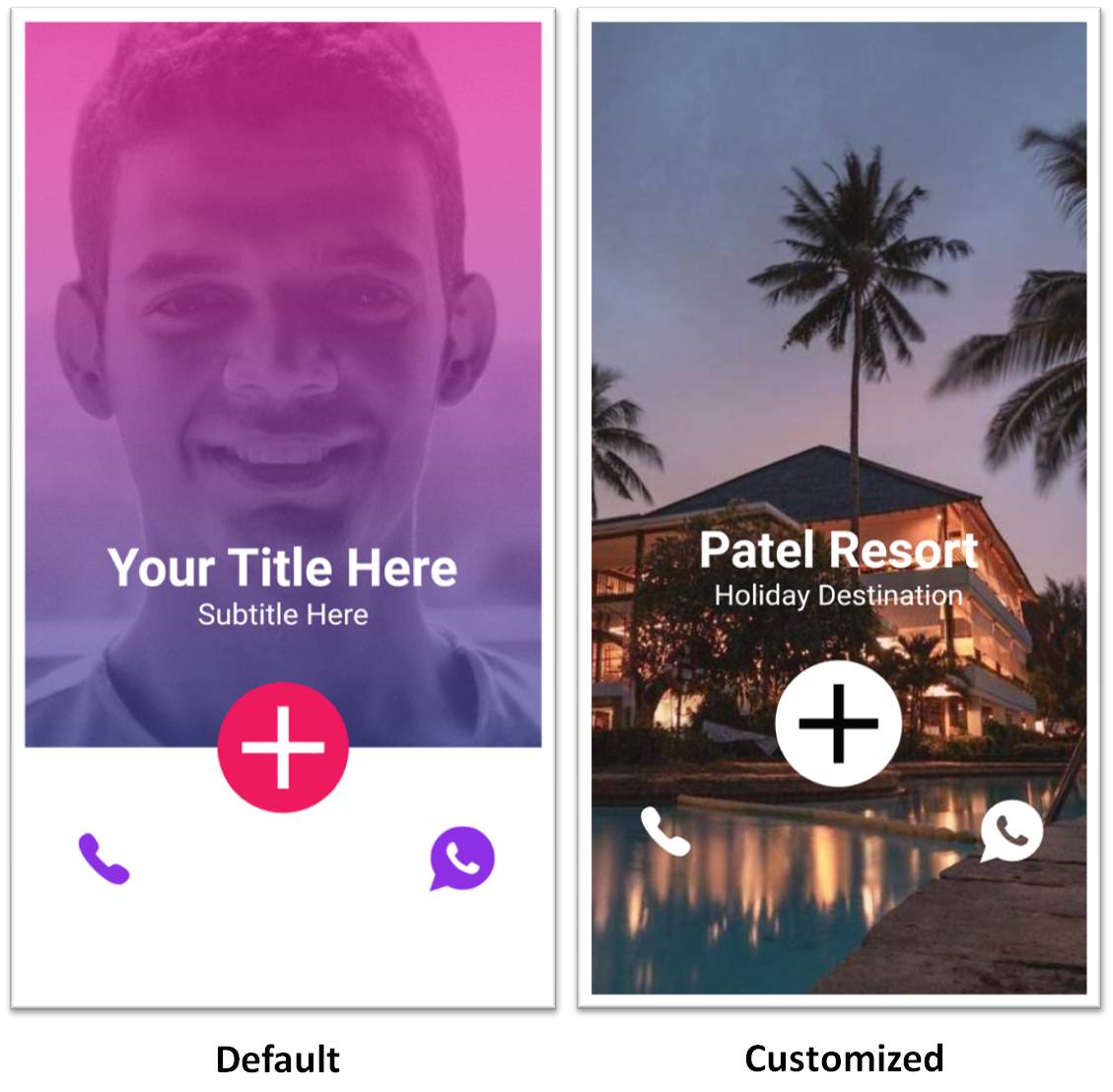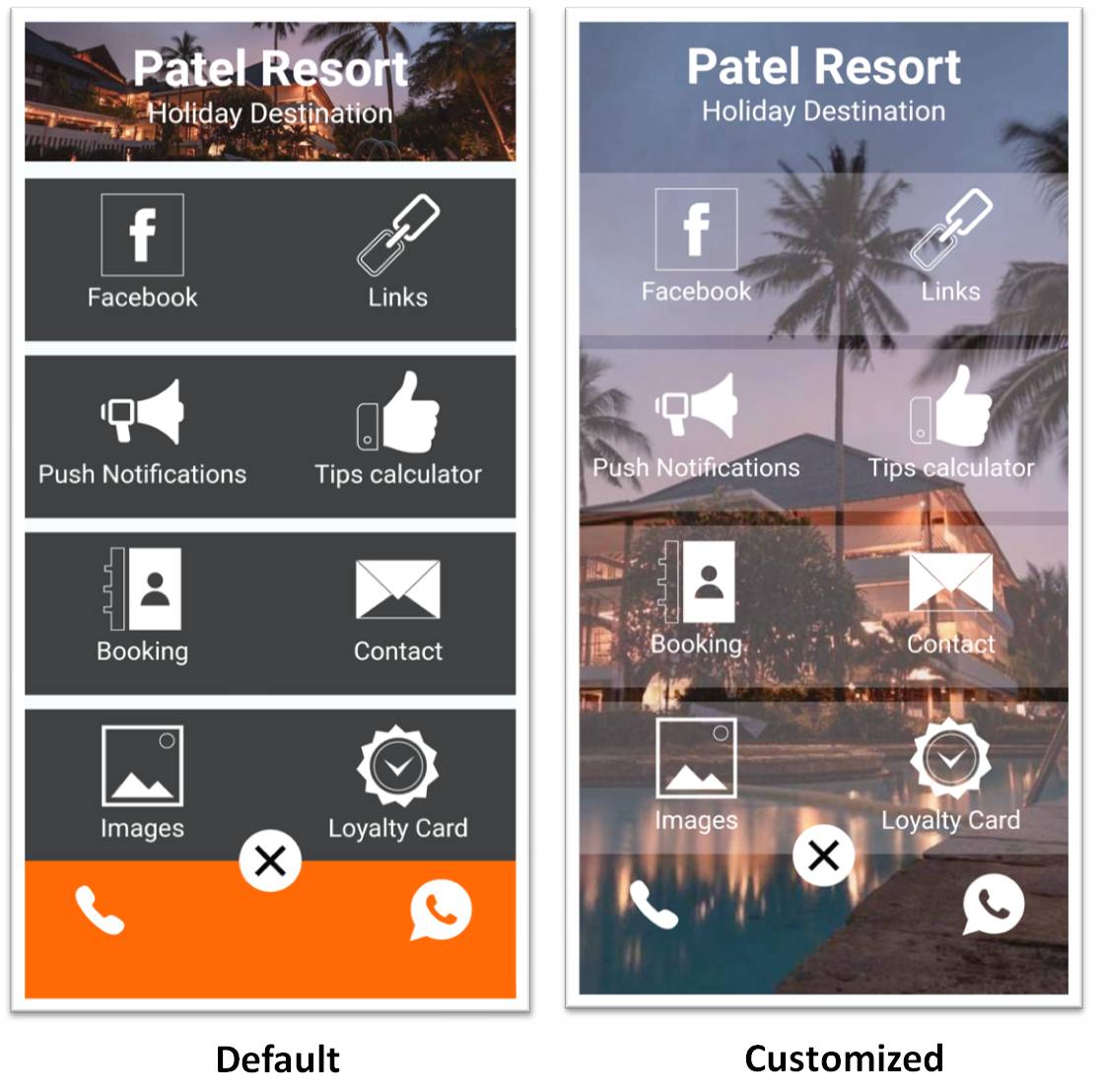 (2) Hide Footer Icons: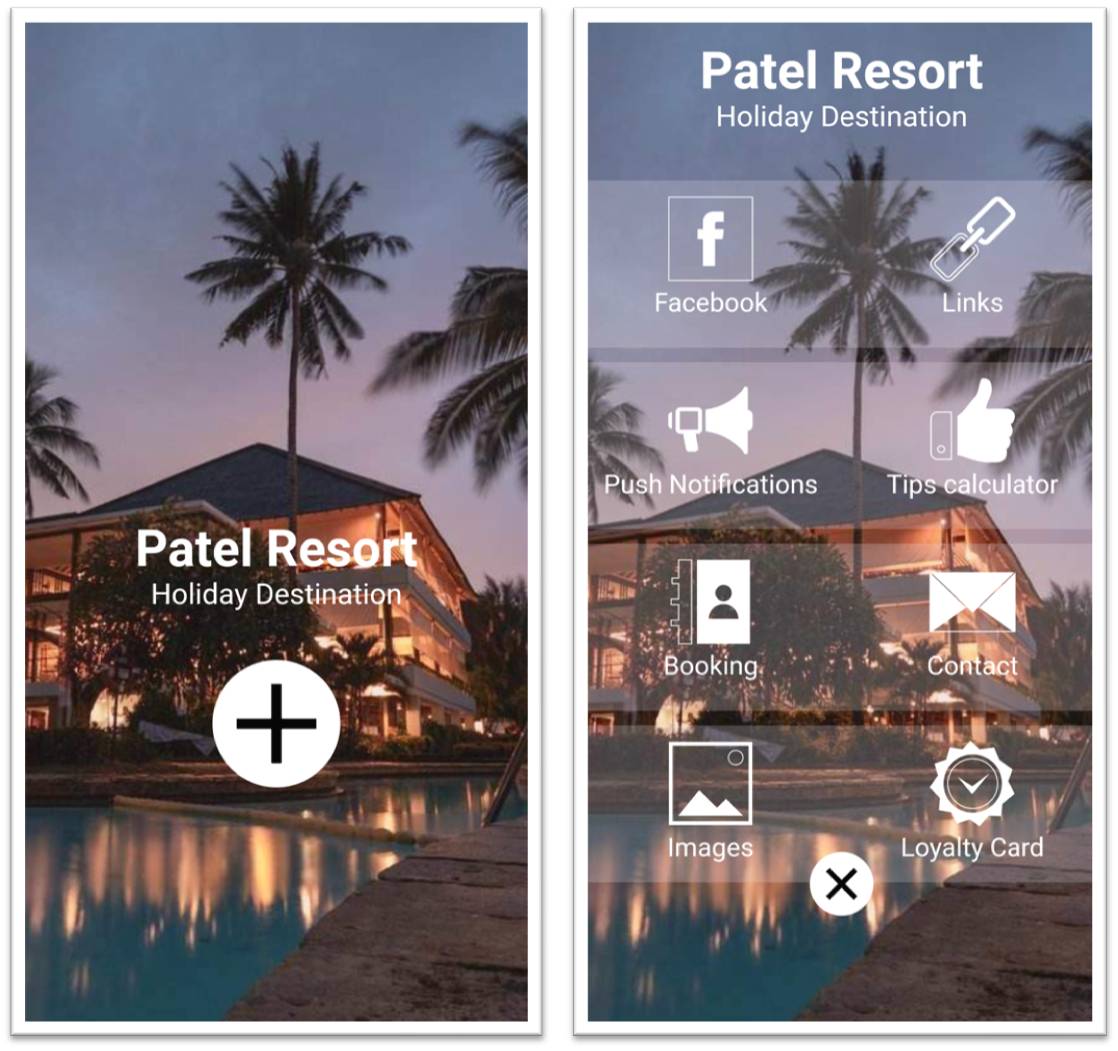 (3) Change Back Screen Top Title Background Color/Image: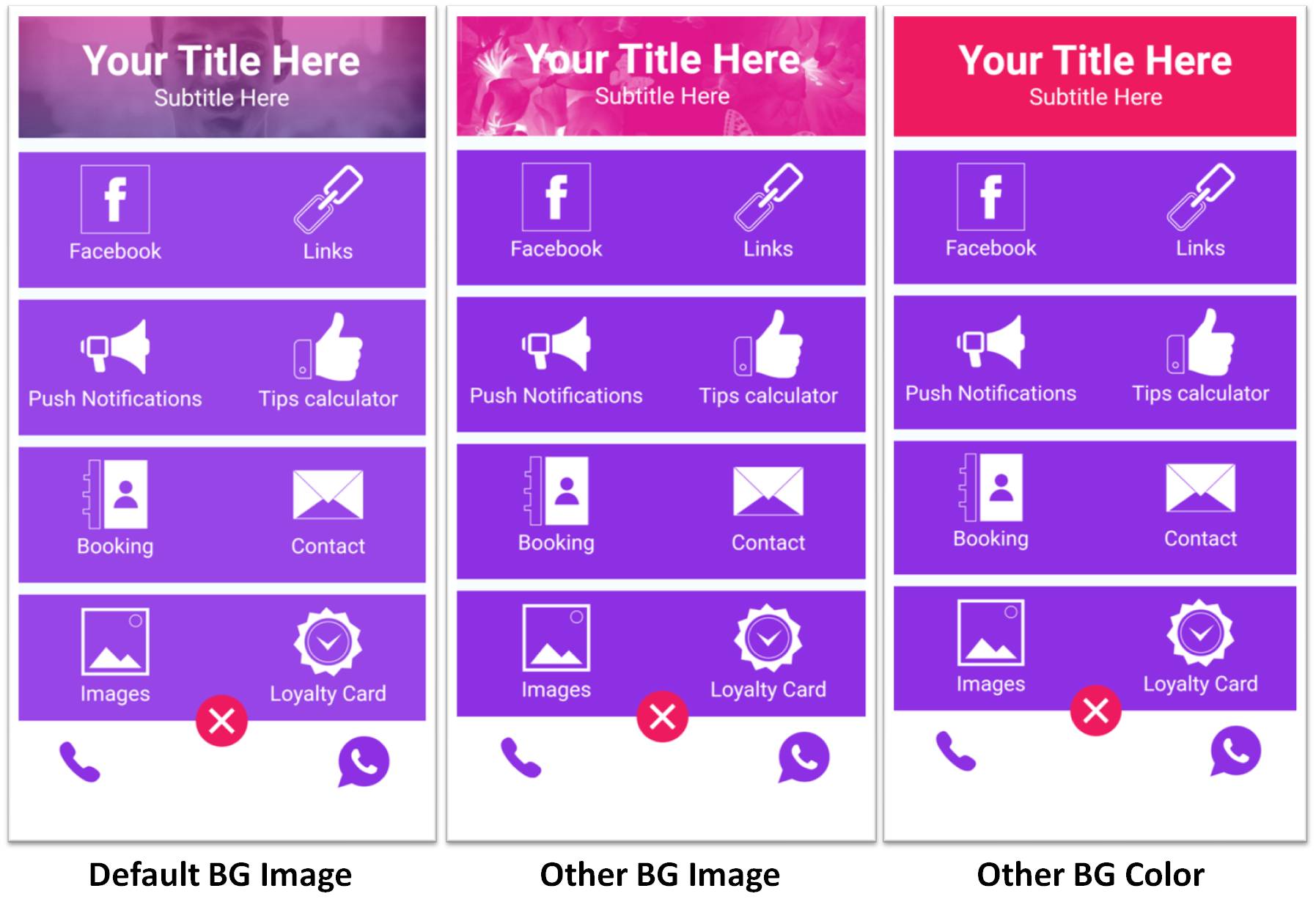 Read Our Support Policy here.
Layouts updates change-log: https://shop.webvista.co.in/layouts-updates/