Only compatible with Siberian 4.20.19 and above.
——————————————————–
This product is sold by our partner MigaStone. The support is provided by this vendor directly. You will get his support access in the purchase receipt email.
This feature is specially designed for admin to share folders and files for users.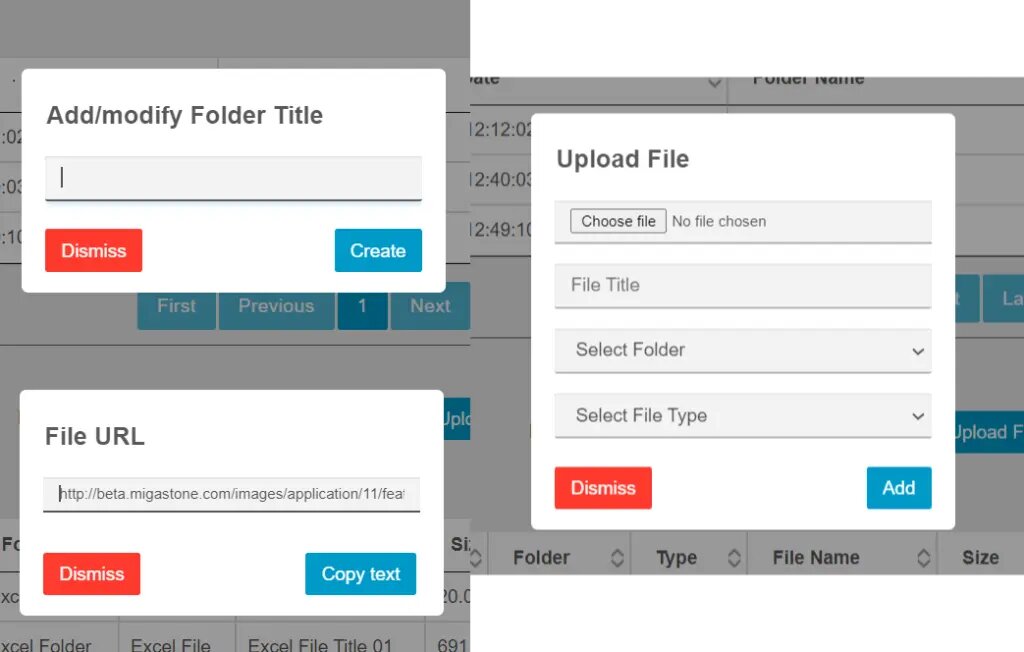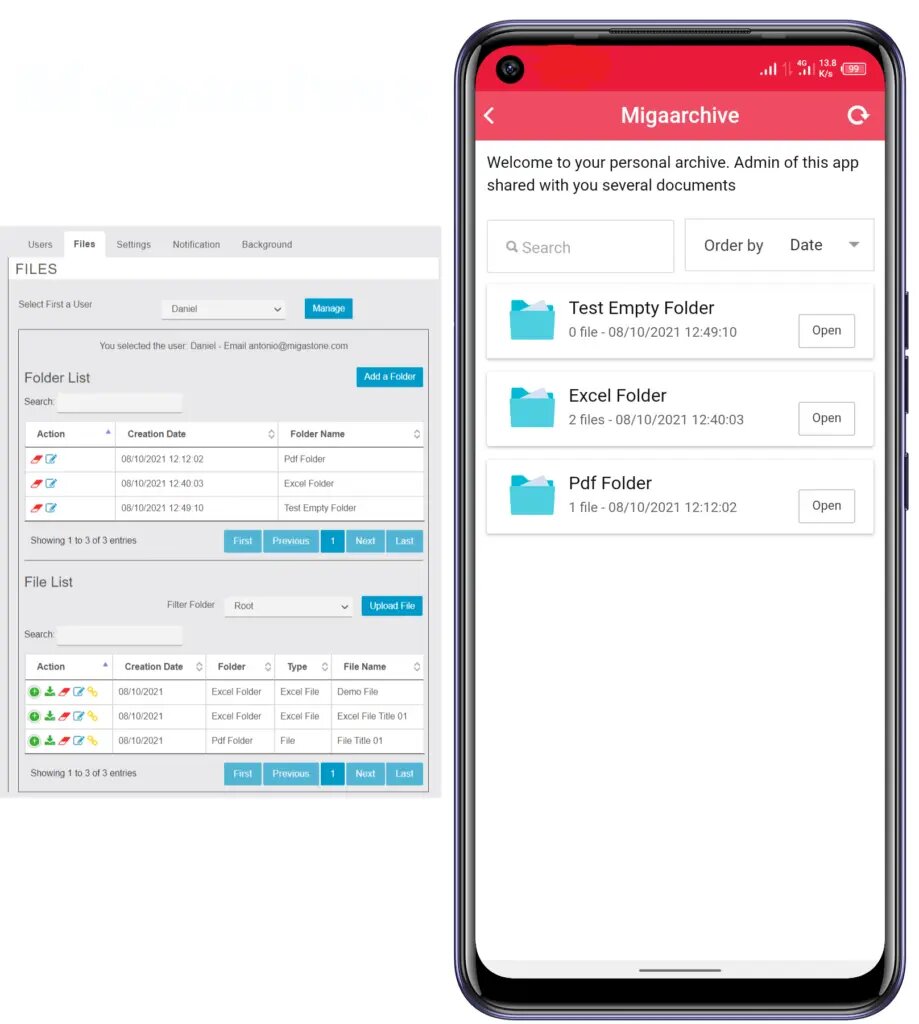 Admin shares files with a specific user. 

Admin has access to enable or disable the user.

If the admin disables the user then the user can't access the files. 

When Admin creates a file for a specific user then the user gets a notification via email or app-end notification and then the user sees the new file quickly.
Visit our website www.migamodules.com
Further details for configuring MigaArchive in our manual:https://support.migastone.com/en/hrf_faq/migaarchive/
You can try this module on our demo installation  https://demo.migastone.com
User: demo@migastone.com

Pass: demopass
Pricing – 99€ / Yearly subscription including updates & support*