Only compatible with Siberian 4.19.0 and above.
——————————————————–
This product is sold by our partner MigaStone. The support is provided by this vendor directly. You will get his support access in the purchase receipt email.
Price 39,90€/year subscription. It includes updates and support.
MIGABOT is a module that allows the full integration of the AI Bot https://my.userbot.ai/ inside your Siberian.
WHITELABEL = You can change the module name with translations tool of siberian.
USERBOT is one of the best chatbot developed over all Europe, it is easy to configure, easy to be trained, and very powerful with AI supporting right now Italian, English and French language.
Open an account with USERBOT is free, you can start testing immediately the system in seconds.
USERBOT is multichannel support, you can integrate it into your APP, your website, Messenger, Slack. The support of Zapier also allows opening an entire world of integrations with many other systems.
The version 1.0 of MIGABOT is just integrating the BOT.
The version 2.0 will be fully integrated and the BOT will be able to open directly the internal pages of the APP (we expect to release this during next weeks)  
The price of this module is only 39€ yearly.
Subscribe than for free to https://userbot.ai/free-trial/
Configure the system is very simple
Register for a free trial here  https://userbot.ai/free-trial/
Create your first CHAT BOT in the userbot backoffice
Select on the left menu INTEGRATIONS
Click on API KEYS
Copy and paste Key and Token inside our module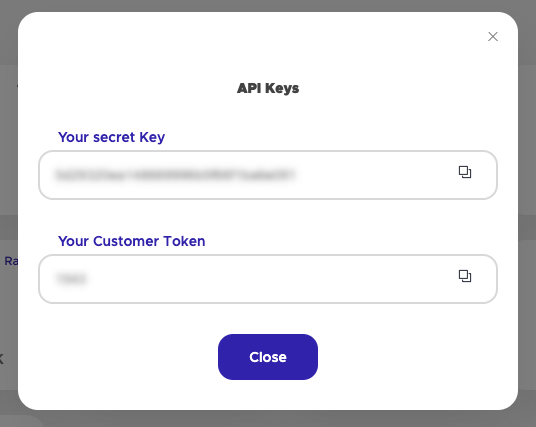 6. To customize your Widget (position, picture, name etc) go to INTEGRATION PAGE, select HTML5 integration, select SETTINGS, setup your BOT as you want and finally click SAVE. This will apply the setting to your APP Widget automatically.
Visit our website www.migamodules.com
Further details for configuring Migabot in our manual: https://support.migastone.com/en/hrf_faq/migabot-2/