The module is sold by NativeAppEngine, support is provided through their desk directly
Note: This is a yearly subscription license, the purchase is not a recurring subscription but it's for 1 year of usage and you will have to renew it every year to keep using our module.
____________

Website Builder Module for Siberian CMS
Your clients are already happy with a mobile app but they need a good looking landing page for their desktop visitors.
13 Nov -2019
v.1.59 – Save changes issue fixed on Siberian v4.17.11+ 
This module allows App admin to easily create any web content for desktop visitors using our awesome drag and drop website builder module.
Features
1. Multi App Support Integrated – each App will have its own landing page created
2. Only Desktop visitor will be sent to Website Landing Page
3. Drag and Drop Options for images/links/html/block and more
4. The mobile version of the site is integrated in Desktop Site so that you can add any content you want for desktop without loosing mobile view features of Siberian.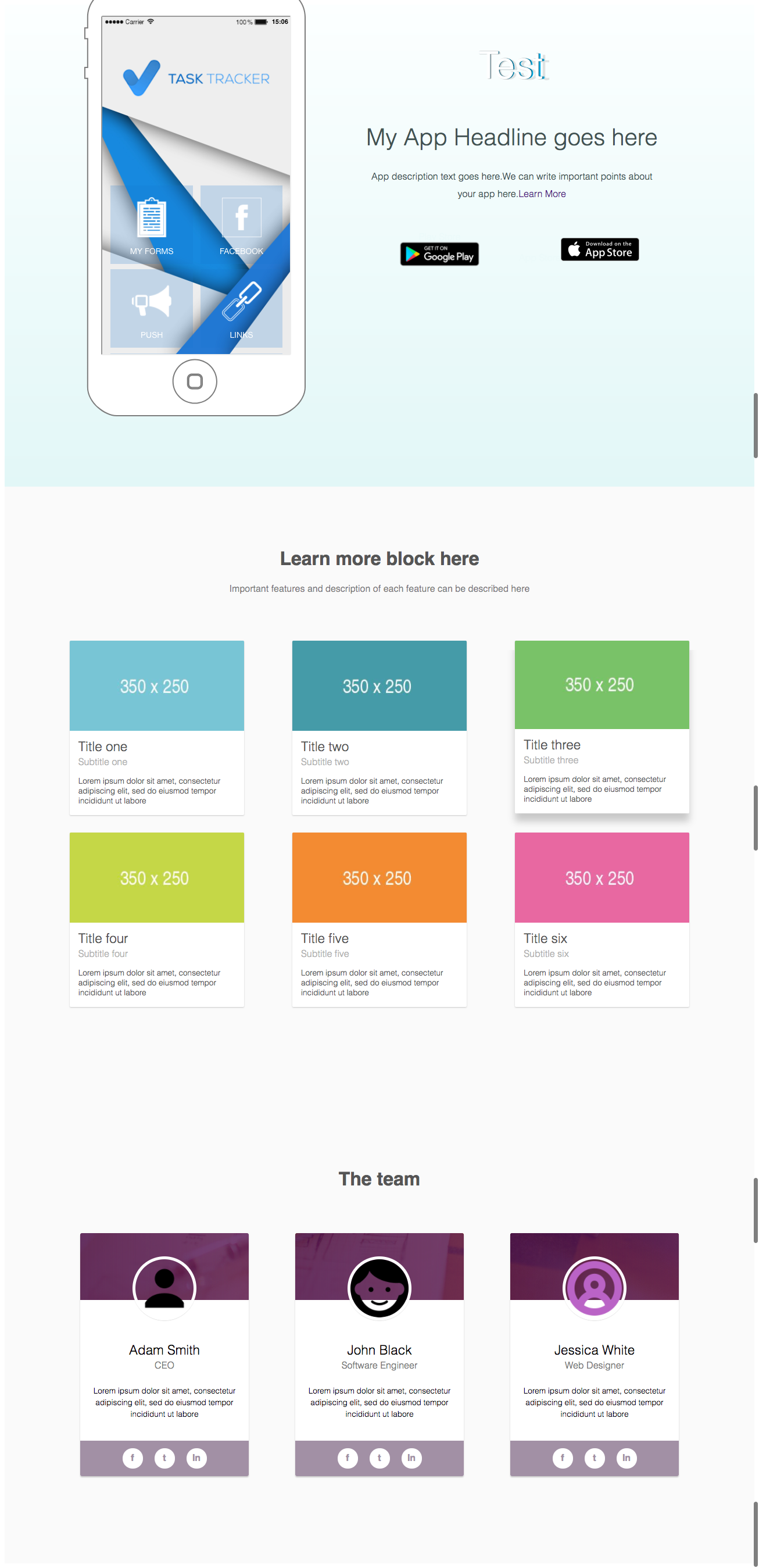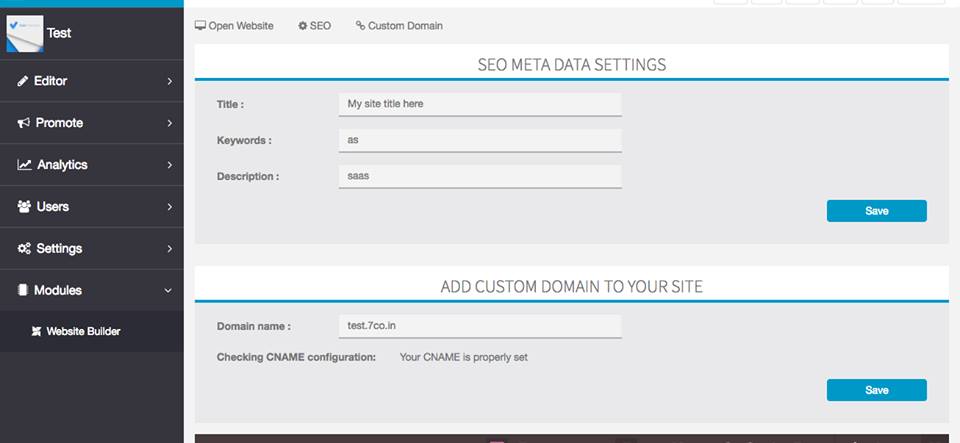 How it Works
1. Install The Module
2. Go to App Dashboard -> Modules -> Website Builder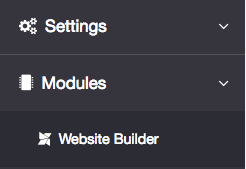 (Compatible with Siberian 4.11.0 and above.)
Updates:
13 Nov -2019
v.1.59 – Save changes issue fixed on Siberian v4.17.11+ 
March 16,2018 v1.52
– Redirect mobile visitor to web version of app
– Saving/blank page issue fixed
– Loader icon added while saving changes
Updates: 4 Oct 2017
– Design Improvements for Appstore buttons alignment
– Improvement/Check added while adding custom domain
– Blank page on website issue fixed
Updates: 17 July 2017
– SEO Settings
– Custom Domain Settings
– Direct Button to view website
Updates: 18 June 2017
– Clean and Professional Design
– Complete Translations
– User Experience improvements and bug fixes
This product is sold by one of our partners. The support is provided by this vendor directly. You will get his support access in the purchase receipt email.