Zain Video Layout – Fullscreen Layout For SiberianCMS
Only compatible with Siberian 4.15.0 and above.
——————————————————–
This product is sold by our partner weAppz. The support is provided by this vendor directly. You will get his support access in the purchase receipt email.
——————————————————–
Layout Features:
Manage all layout colors
Manage menu style
Manage menu position & direction
Manage text-transform
Support all screen sizes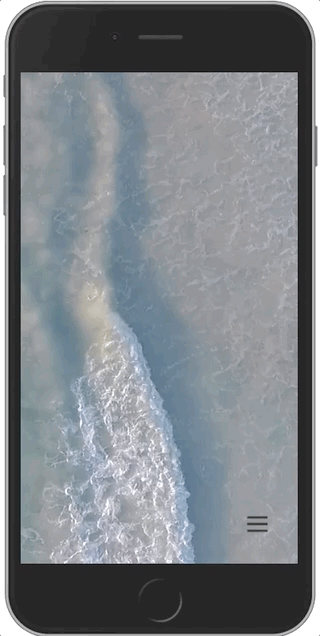 Change menu position where you like with few clicks!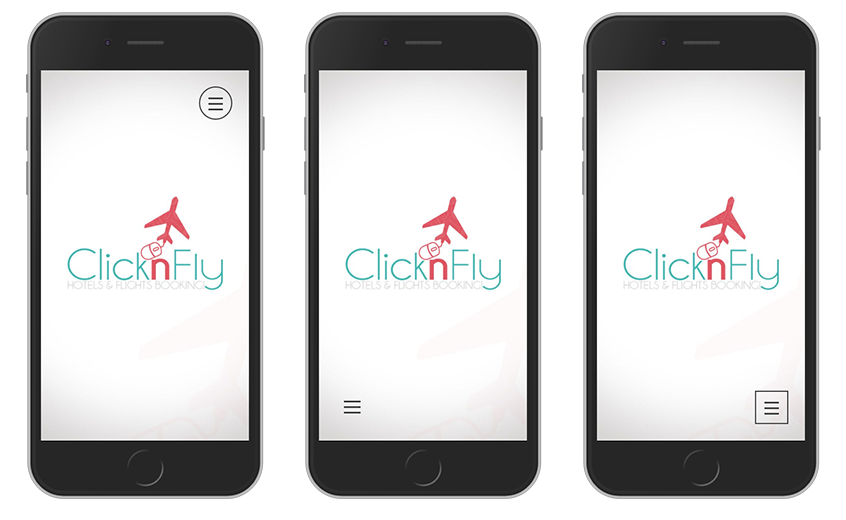 ——————————————————–
Important Notes:
Don't use HTTPS, Use HTTP.
Don't use youtube video URL
Don't use dropbox video URL
Your Video must be MP4
URL  Example: (http://www.w3schools.com/html/mov_bbb.mp4)