Your Siberian must be in version 4.14.0 or above to run this module.
The EasyAppointments PREMIUM  monthly subscription extends the power of the EasyAppointments BASE module.  Beyond having all of the features that the BASE module has, the PREMIUM version also supports bookings for classes & workshops. Additionally, it has Google Calendar integration so that your providers can keep their schedule synchronized with their own mobile calendar.
Read the documentation here.
Features
Booking support for recurrent classes & workshops (includes room capacity management)
Synchronization with Google Calendar
Coming Next

Integration with payment systems
App user interface









App manager front-end interface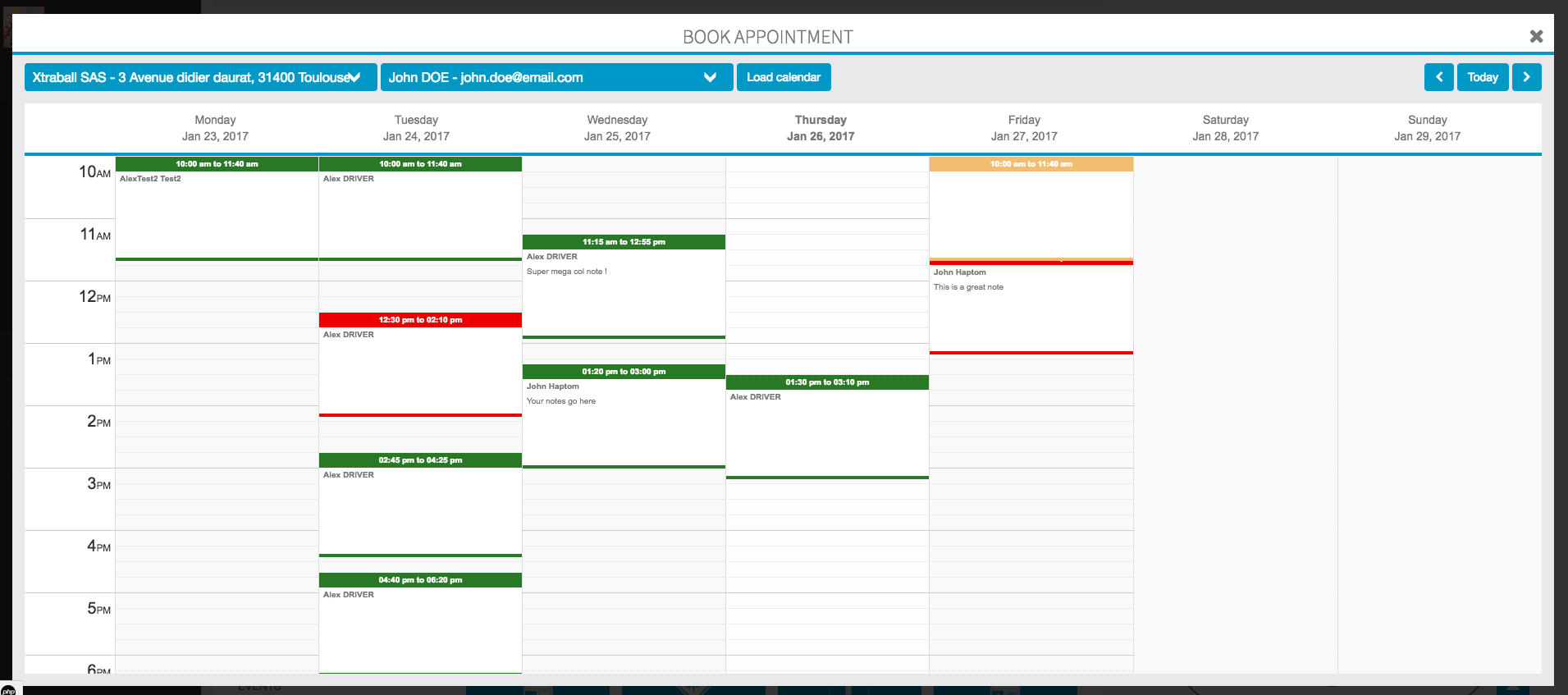 This product is sold by TalentHut. The support is provided by this vendor directly. You will get his support access in the purchase receipt email.