The Progressive Loyalty Siberian CMS module will allow you to launch a loyalty program and reward your customers as they buy from you. By giving customers smaller rewards from the first points they accumulate, you make your customers more loyal. No need to wait until the card is completed to reward your customers!
You can accumulate points from the Mcommerce feature, the MobilCart and EasyAppointments modules automatically.
With a powerful reporting engine, you can easily identify your most loyal customers and how many rewards are used. You will also get an estimate on the sales that the loyalty program is generating. If you have a take-out business, you'll be able to remotely validate the points after each purchase. Finally, you can track the employees who validate the points and the rewards so that fraud is under control.
If you're looking to work on long-term loyalty, in addition to this module, please consider buying the companion Club Card module as well.
You can access the User Manual here.
Features
update 1.3.0, April 28th, 2020

* In-App link added in description
*Now you can manage point interval for select box in mobile.
update 1.2.2, Feb 25th, 2020

Fixed loading issue in mobile when open first time or no card active.
update 1.2.1.5, Nov 7, 2019

Corrected issue with the filter option
update 1.2.1.4, April 14, 2019

Corrected issue with QR code
update 1.2.1.1, March 11, 2019

Added support for MobilCart shopping solution
update 1.2.0.6, Feb 21, 2019

Corrected an issue with scanning of QR codes
update 1.2.0.2, May 1, 2018

Corrected an issue with active/inactive reward images
update 1.2, March 28, 2018

Added support for Siberian's Mcommerce module. Sales are fetched automatically and points credited to the Progressive Loyalty Card.
Added support to EasyAppointments module so that points can be credited automatically on the Progressive Loyalty Card.
update 1.1, February 27, 2018

Added support for expiration on the rewards in order to increase the urgency of redemption
Added option to be able to validate just 1 point from the App
update 1.07, August 31, 2017

Added support for T&Cs at the loyalty card level.
Features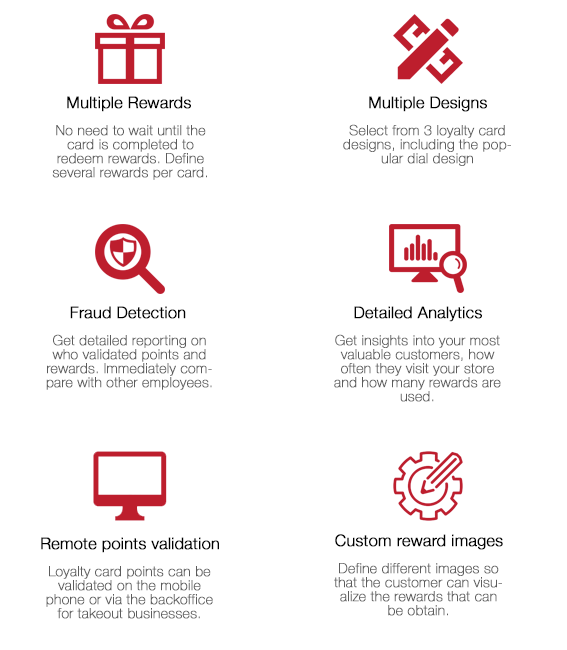 Coming next

Support for multiple loyalty cards
Triggered actions
App user interface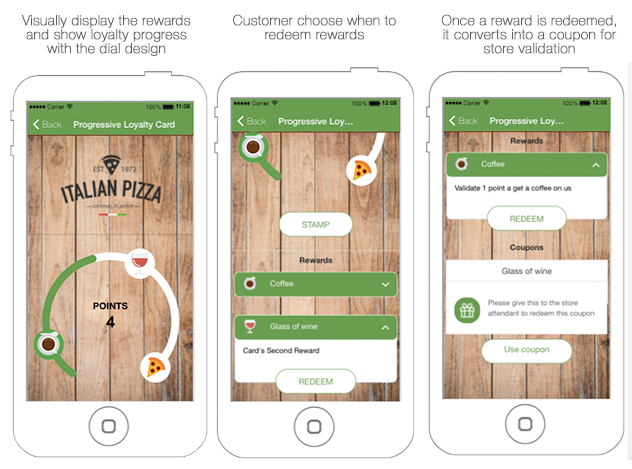 App manager front-end interface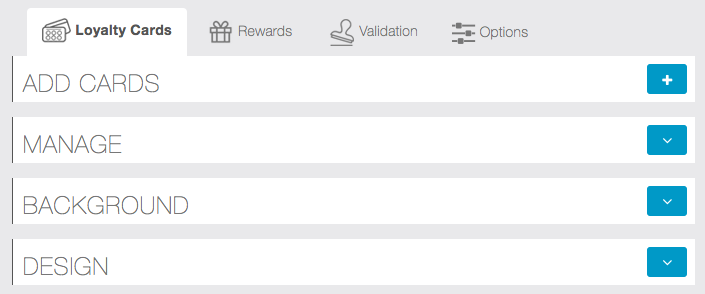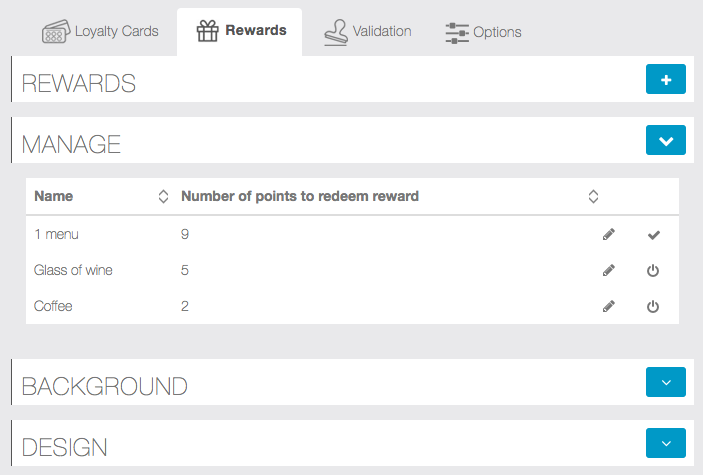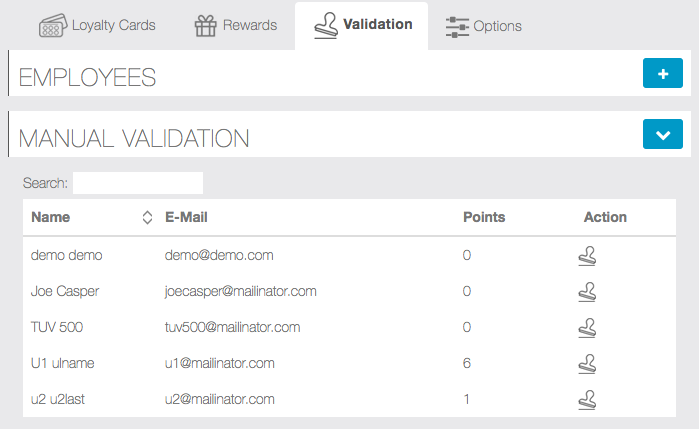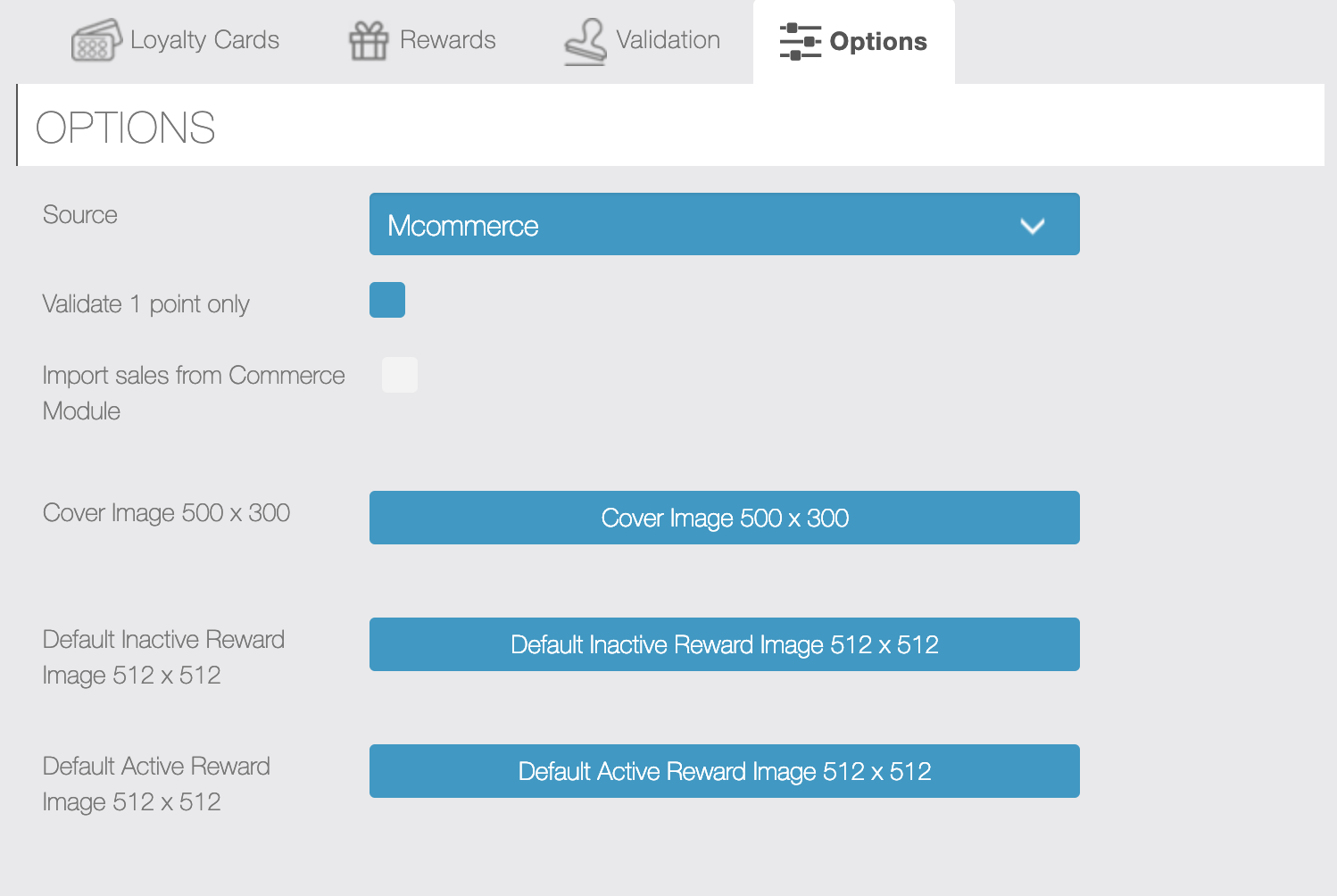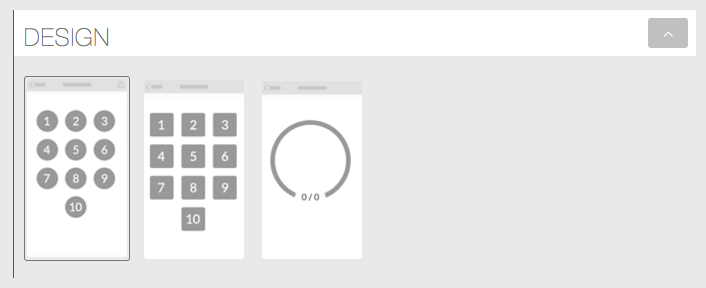 This product is sold by DexBytes Infotech under a yearly license. The support is provided by this vendor directly. You will get his support access in the purchase receipt email.
Demo URL
https://module-siberiancms.dexbytes.com

Editor Access:
Email : demo@demo.com
Password: 123456