The Invite-a-friend Siberian CMS module is a Uber style invite a friend mechanism, that will allow App users to refer friends and get points (or not depend on editor setting ) for it. The module will generate a user referral code that will be redeemed by the invited friend on the App. This module can be used together with the E-Wallet, Progressive Loyalty and Loyalty Card module so that the user accumulates points for the friends referred. The default sharing mechanism on iOS and Android is used on this module so that users can invite friends with their regular messaging apps, Facebook, etc. and also invite by email address.
Features
Version 2.2.0,  10 June, 2021
Bug fixing  cashback credit in E-wallet module 
Version 2.1.0,  21 April, 2020
Now allow cashback credit in E-wallet module 
Version 2.0.2,  25th Feb, 2020
Resolved bugs related to credit point in  Progressive Loyalty module 
Version 2.0.1,  11th Feb, 2020
Some Fixes
Version 2.0.0,  31st Jan, 2020
What's New
Multiple designs and share options
Invite by email id
Now allow point credits in Loyalty Card as well
Manage separately receiver and sender points
Add How to Works screen
Add Term & condition screen
Version 1.0.0
Use default iOS and Android sharing mechanism
Create a default sharing message
Accumulate reward points with each invited friend
App user interface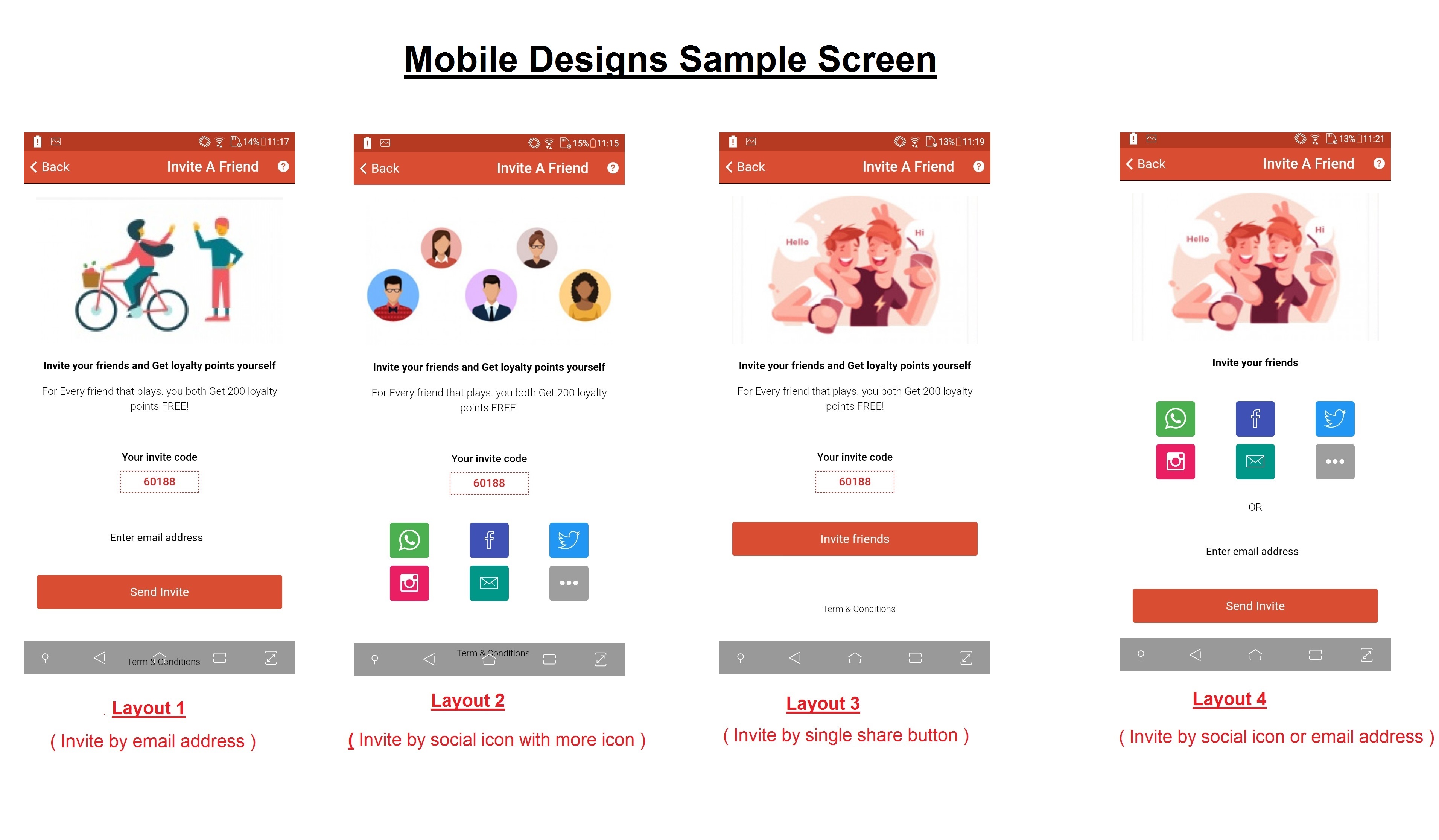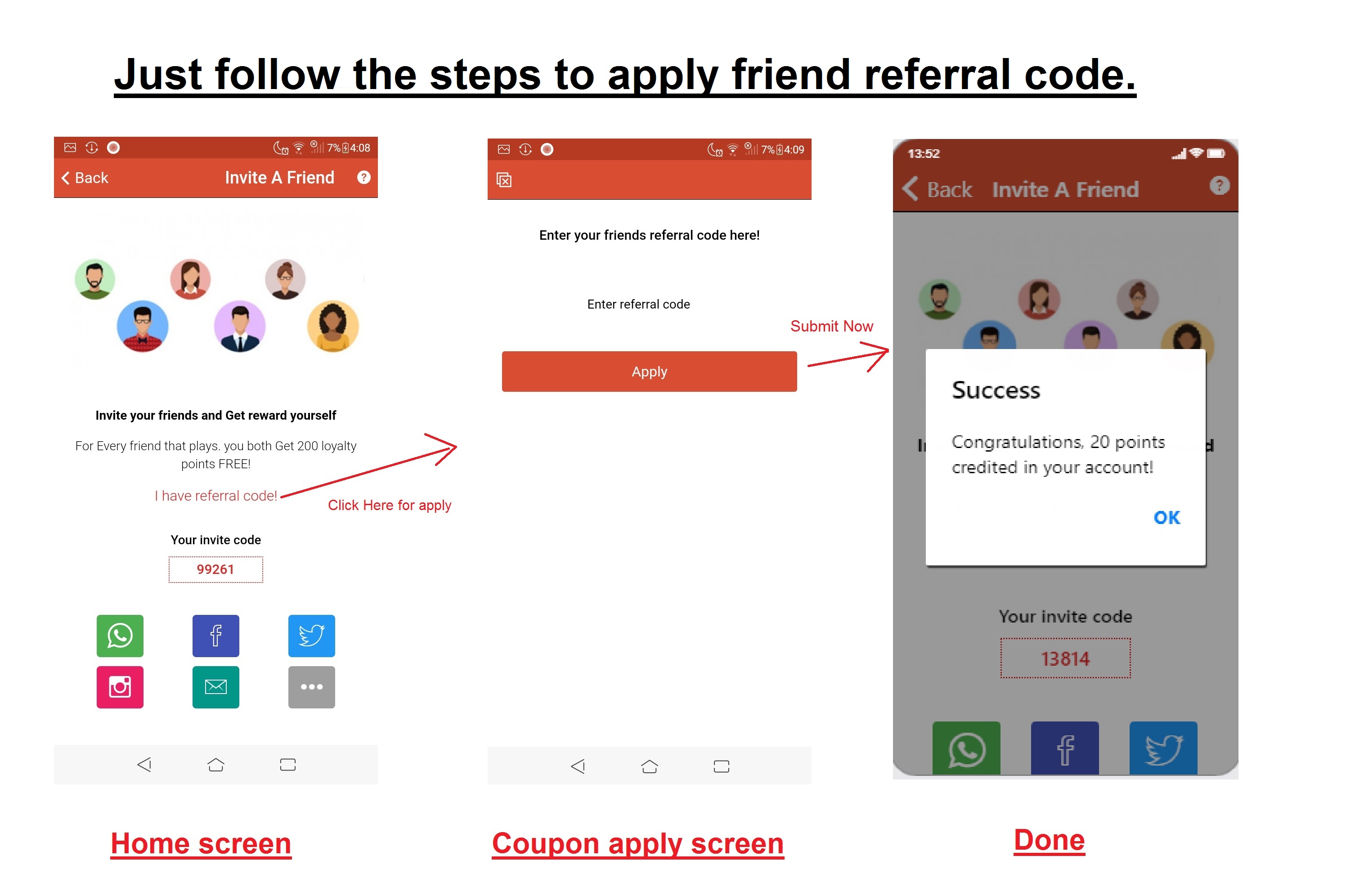 App manager front-end interface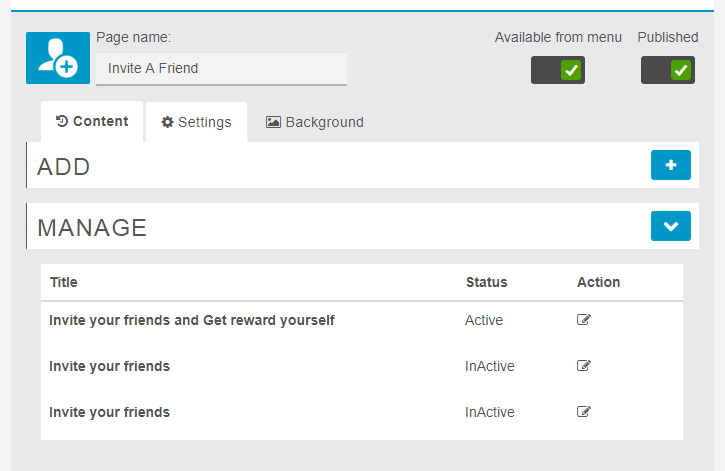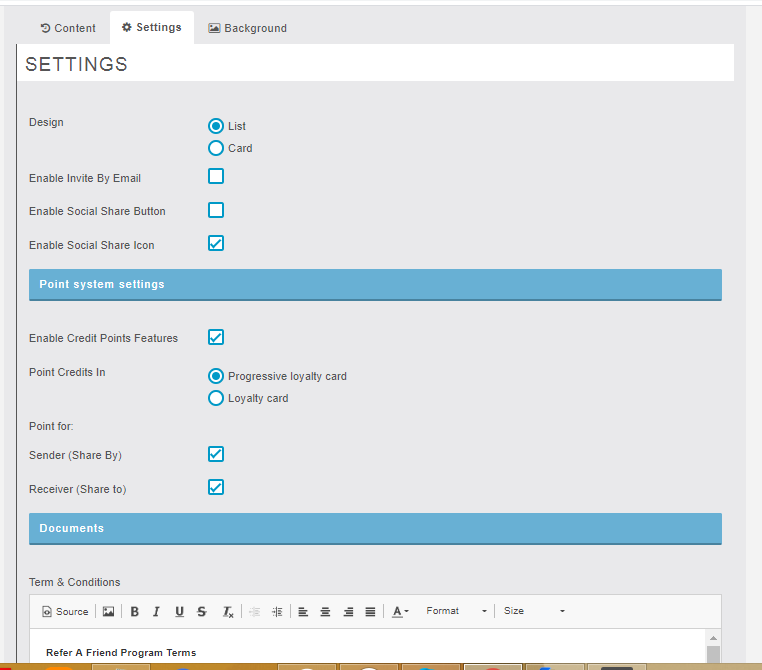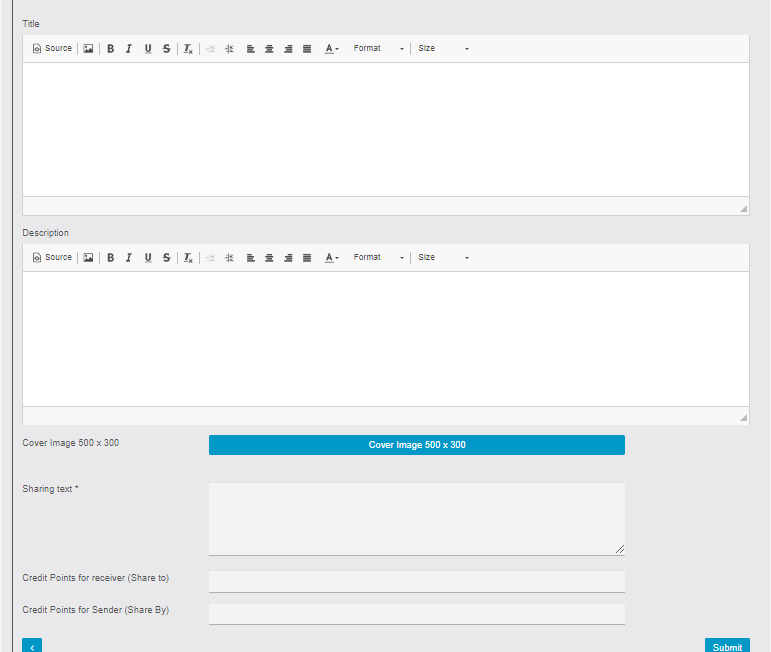 This product is sold by DexBytes Infotech. The support is provided by this vendor directly. You will get his support access in the purchase receipt email.

Demo URL
https://siberiancms-demo.dexbytes.com/
—
Price: 1 year support & updates 99€